Product Description
Purpose of auxiliary communication training board : cognitive teaching, communication training and auxiliary and alternative functions. Auxiliary communication training board is designed for for people with communication disorders. Augmentative communication training board can replace communication, learning, training and self-care in daily life.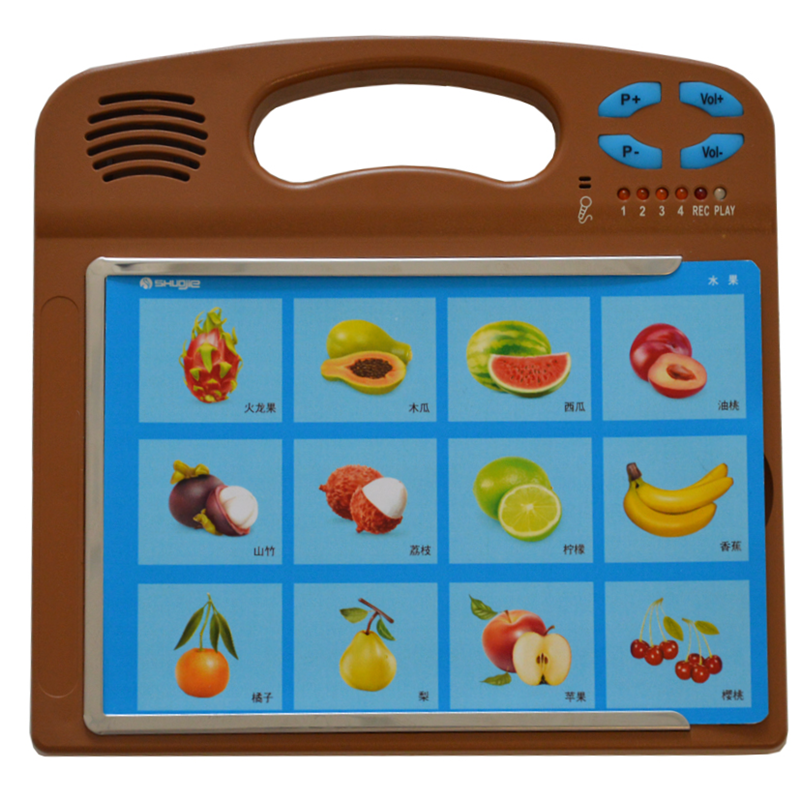 Aac communication training board
Product Features
Functions:
Family life

:

strengthen the communication effect with parents or family or friends and make children and patients feel more caring, which is conducive to the healthy growth of special children.

Teaching:

use the designed cards to learn the existing teaching content, which can be customized.

Social life:

more opportunities for social contact, more social life, conducive to social life, improve the ability to live independently.

Language rehabilitation:

durable design, consistent with special children repeated practice, efficient and easy to accept.
Low power consumption: when the product is placed without any work, it will automatically enter the low power consumption mode after three minutes, and all the indicator lights will be off.
Technical Parameters
Size:

10.1 inches.

Mode:

there are four modes. Mode 1: 12 keys mode. Mode 2: 4 keys mode. Mode 3: 2 keys mode. Mode 4: 1 key mode.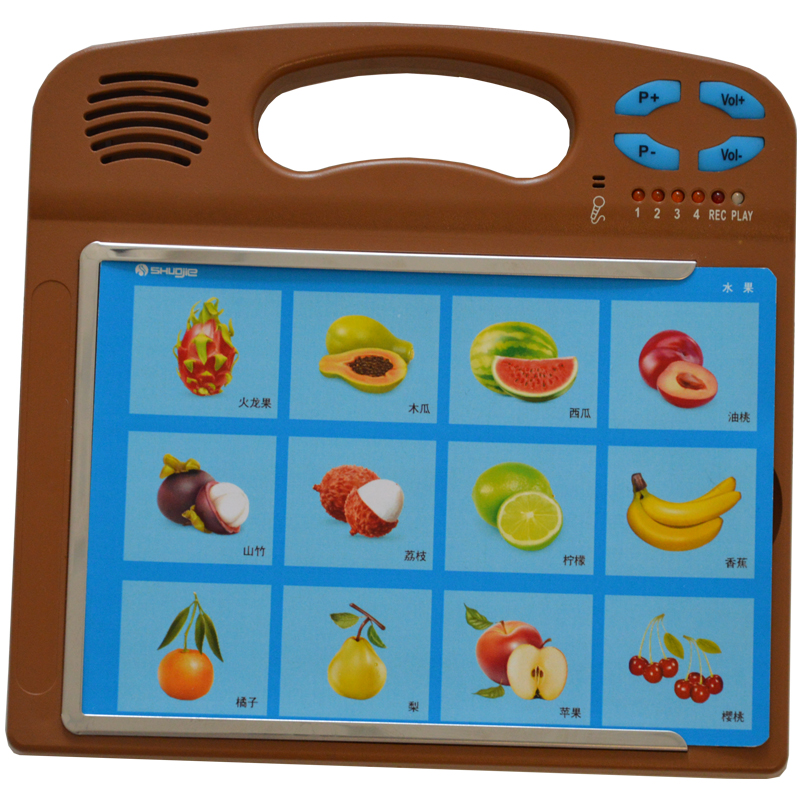 Auxiliary communication training board
Our Services
Free consultation

Offer a one-year warranty

Do not need to install

VIP service

We can supply fumigation package and certificate