Product Description
Physical coordination training instrument is an intelligent multimedia rehabilitation training system that uses ABA application behavior analysis as a theoretical guide and uses behavior enhancement and modeling to conduct limb coordination training. Individual training room equipment attracts children's attention with a sleek and cute snail shape. Occupational Therapy Equipment for Elderly is an intimate and embarrassing image that allows children to train in a happy environment.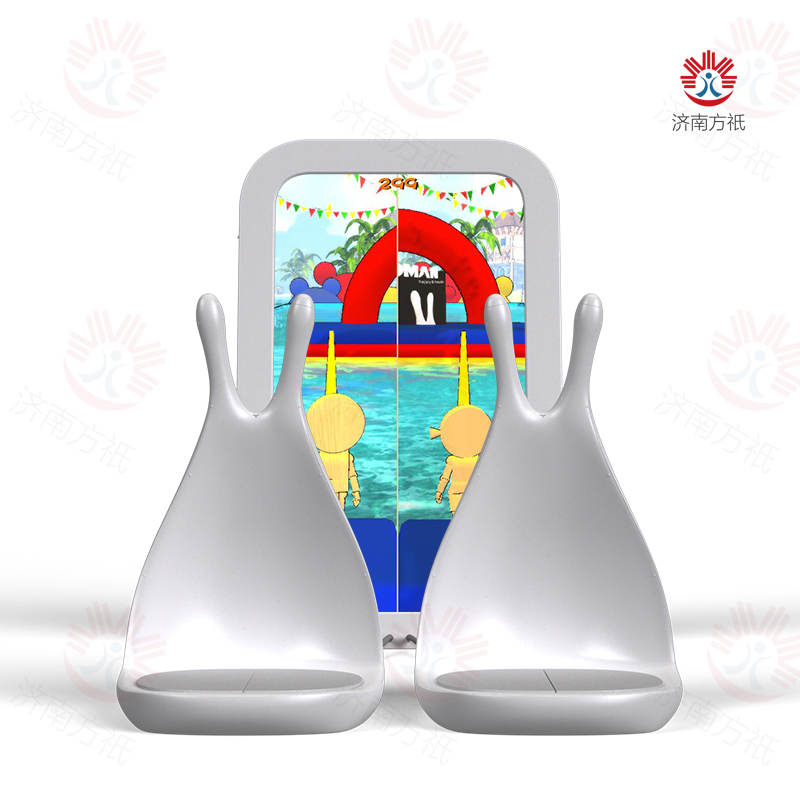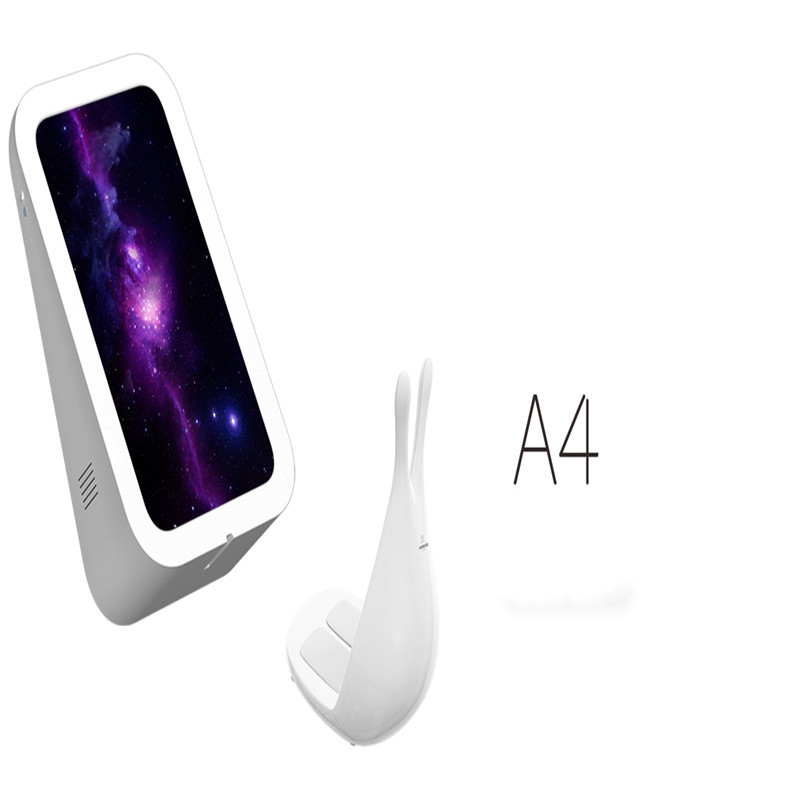 Physical coordination training instrument Occupational Therapy Equipment for Elderly
Product features :
Individual Training Room Equipment is aimed at special children aged 3-15 years to promote the development of children's visual, auditory, motor and brain responsiveness, thereby improving their attention and improving stereotypes. Through the novel and effective training methods, Occupational therapy equipment for home greatly enhances the training effect and inspires children more talents.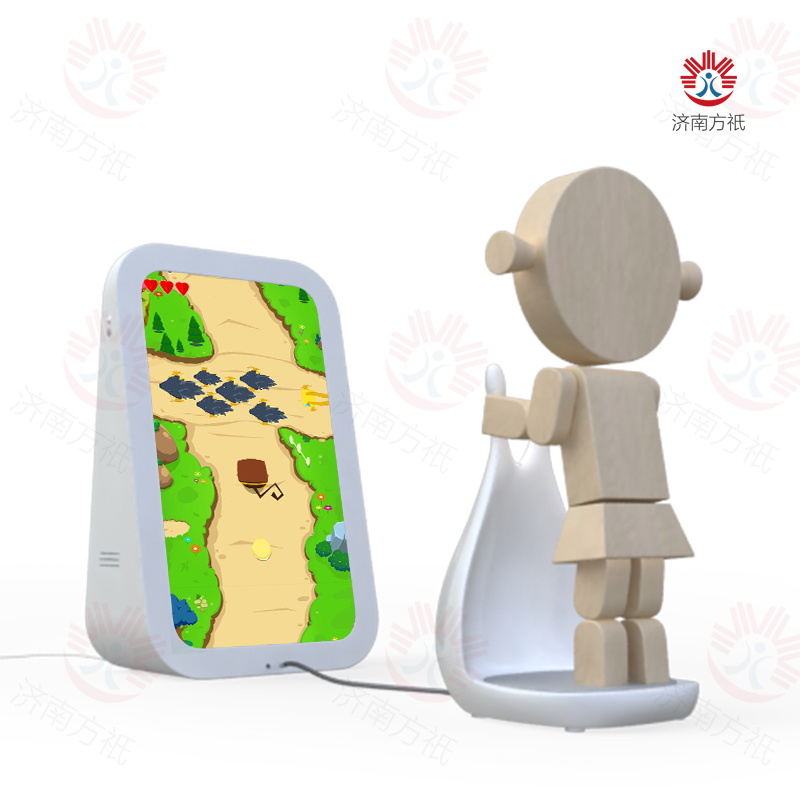 Individual Training Room Equipment
Suitable object:
Sensory and physical impairments


Physical and psychological barriers




Lack of communication skills

Attention deficit

Low self-esteem

Poor interpersonal interaction
Our services: