Product Description
physical coordination training instrument A4 is an intelligent multimedia rehabilitation training system, which takes ABA application behavior analysis as the theoretical guidance and USES methods such as behavior strengthening and shaping to carry out limb coordination training. attracts children's attention with its round and lovely snail shape and its friendly and charm-like image, so that children can be trained in a happy environment. The products are aimed at special children aged 3-15 years old to promote the development of children's visual, auditory and motor abilities as well as their brain reaction ability, so as to improve their attention and stereotyped behaviors.
Production Features
integral forming is so simple that it vanishes from sight
Whether it is interactive host or an interactive sub-machine,the flowing look is as impressive as ever.Even the switch button is almost merged with the sub machine so that it vanishes from sight .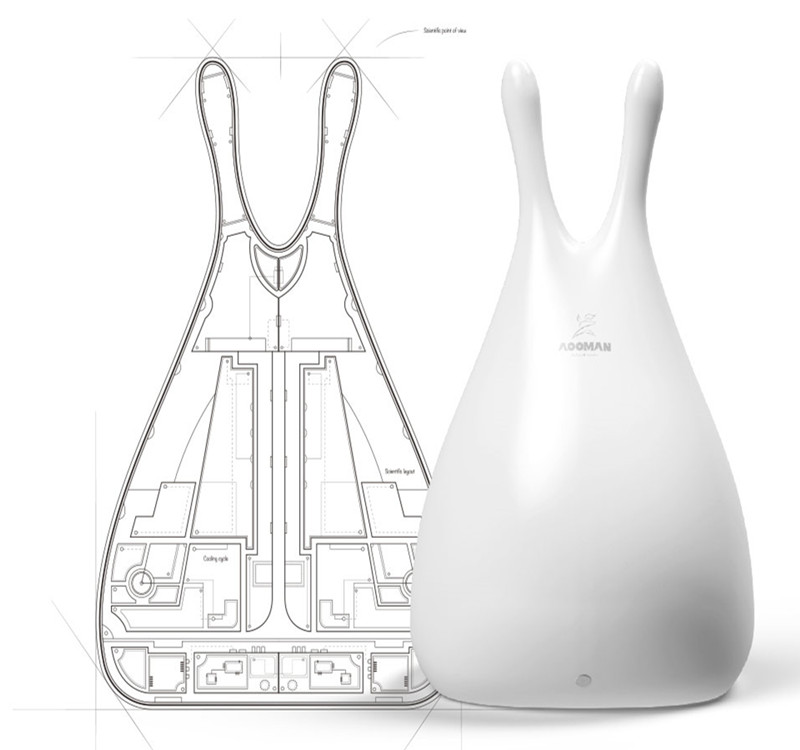 with flat HD screen and multi-point precise touch control , it is more than clarity
every angleis charming. interactive sub-machine designed to round the lovely snail shape to naive , cordial image of the rapid accrss to childrenˊs favor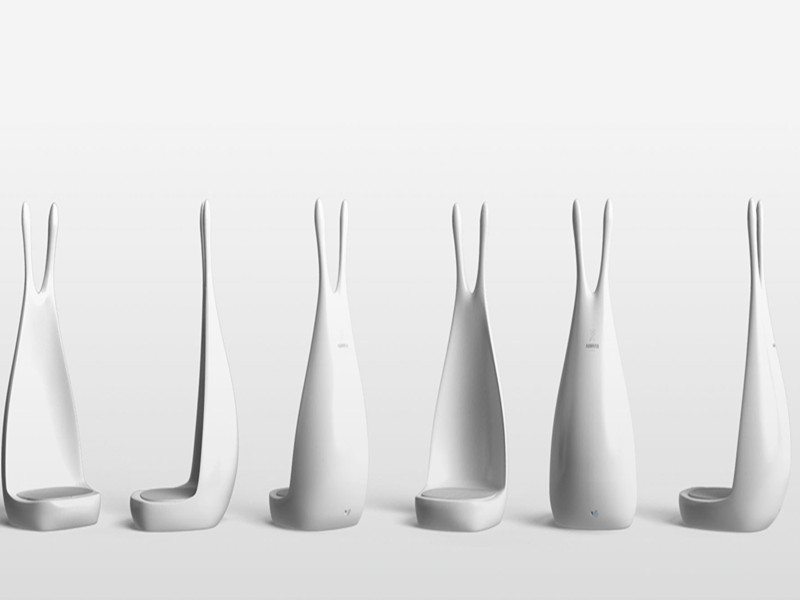 the ultra-strong wear- resisting induction mat can not only be very sensitive to collect signals from the limbs , but also accompany you warmly forward with the persistent nature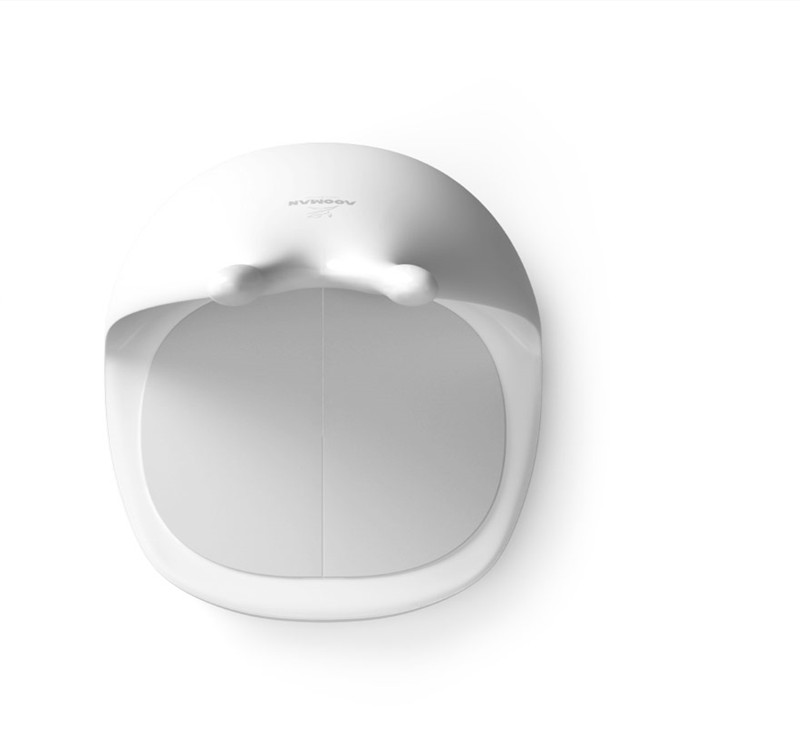 Function Introduction
*Interactive Confrontation Training
Including comprehensive experience of concentration, memory, communication, interactive confrontation, social skills. By training of interactive confrontation to lead children to establish emotional connection.
*Interactive Assistance Training
Including common sense cognition, emotional training, communication, interaction, social skills and other comprehensive exercises. The interactive training of different levels difficulty can help children deepen communication, develop communication ability, understand ability, cooperate ability and so on in the process of joint cooperation.
suitable object
Dysgnosia

Infantile Autism

Cerebral palsy
Our services