Product Description
Guided education team training instrument A3, featured with the brand new intelligent interaction technology , is the first domestic guided interaction training equipment to adjust the behaviors of children with special needs in a guided approach . The confrontation and collaboration of the to training categories are aimed for a good user experience of interaction between two to four children with special needs. A3 can improve and promote the brain development of cerebral palsy and mentally retarded children,It's to cultivate and enhance the awareness of exchanges and cooperation.
Product features
• New academic concept and new teaching methods.

• With flat high-definition screen and multi-point precise touch control.
• Anti-radiation coating guardian of childrenˊ s eyes.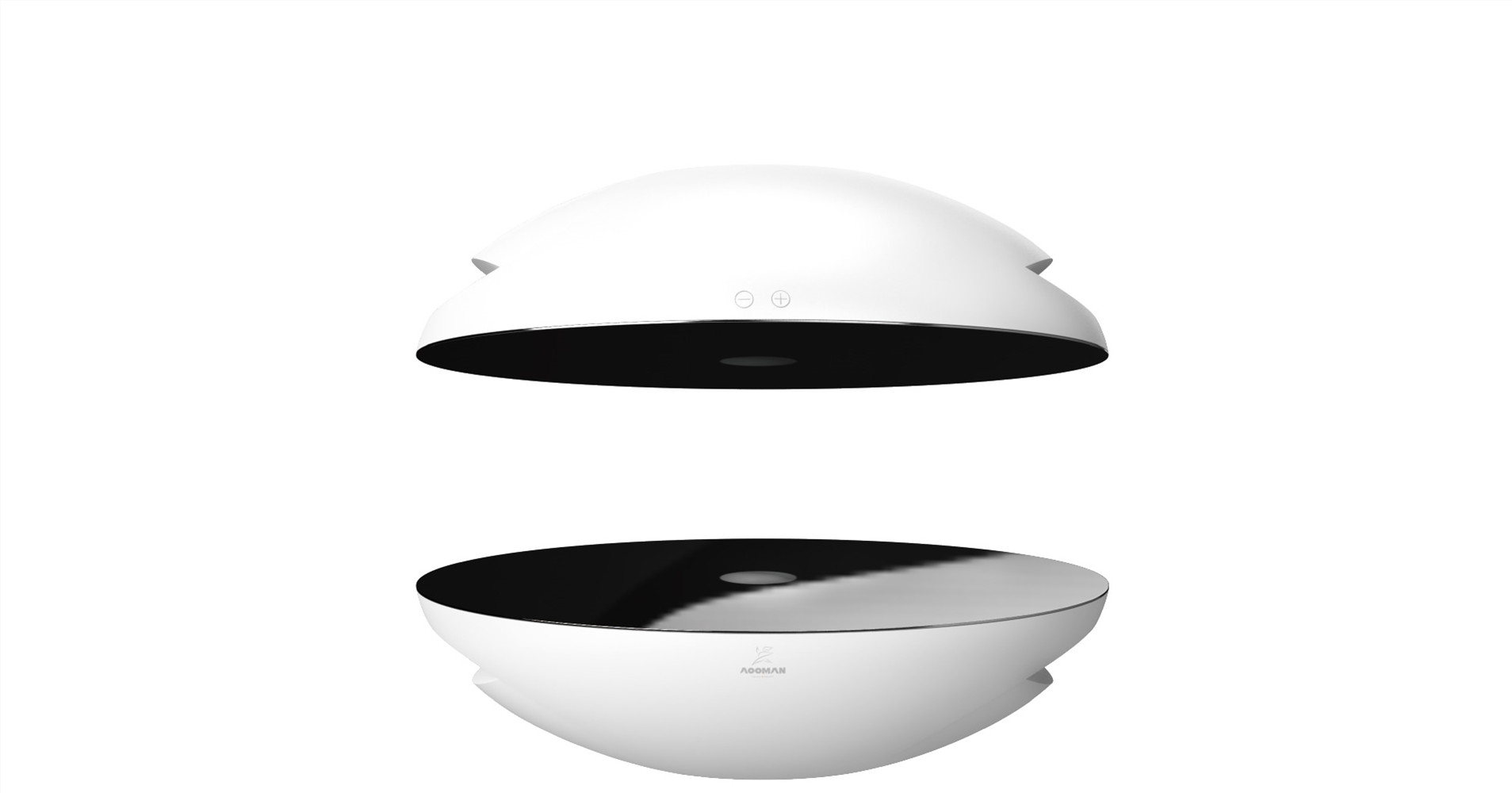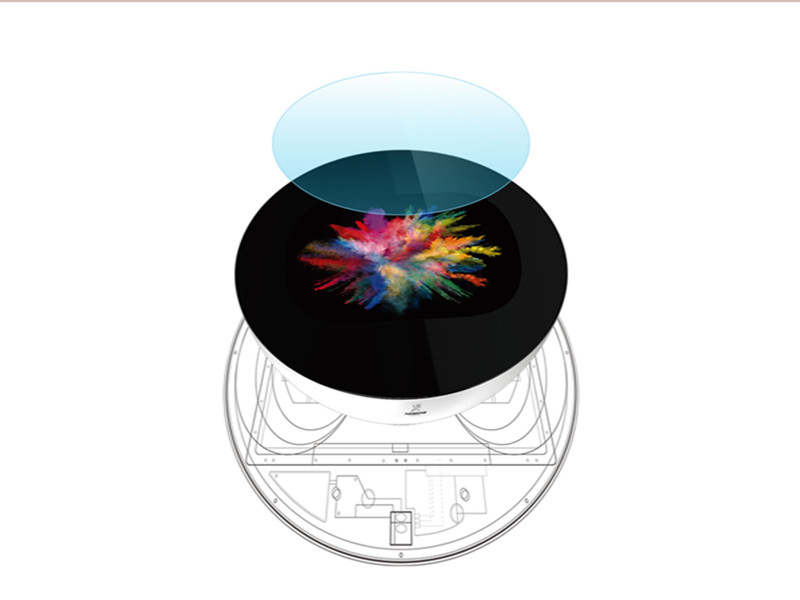 Intelligent system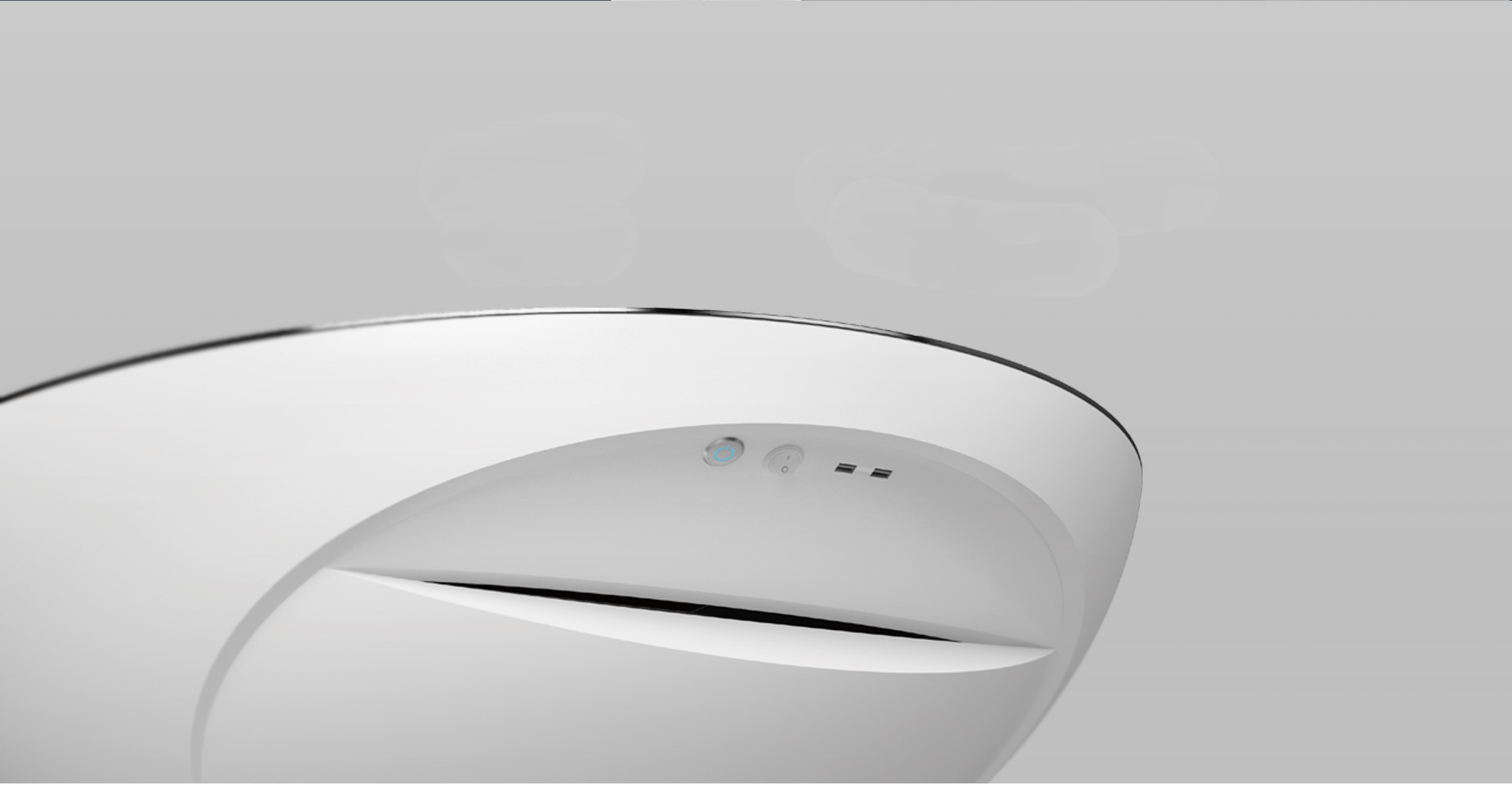 convenient switch and upgrade
Our Services
• Free consultation
• Offer a one-year warranty
• Do not need to install
• VIP service
• We can supply fumigation package and certificate