Product Description
Participatory communication cognitive training system puts the boring learning content into children's favorite games, cartoons, voice and other interesting forms, so that children can acquire knowledge and exercise skills in happiness imperceptibly. Participatory communication cognitive training system has the assessments for life common sense, graphical test, the logic analysis, language comprehension and expression and problem solving skills to examine the tester memory ability, abstraction and generalization ability, comprehensive analysis ability and other learning abilities and basic professional abilities. Participatory communication cognitive training system enhances children's coordination and balance ability in hand-eye coordination, left and right coordination, vision catching ability, movement commanding ability and other aspects.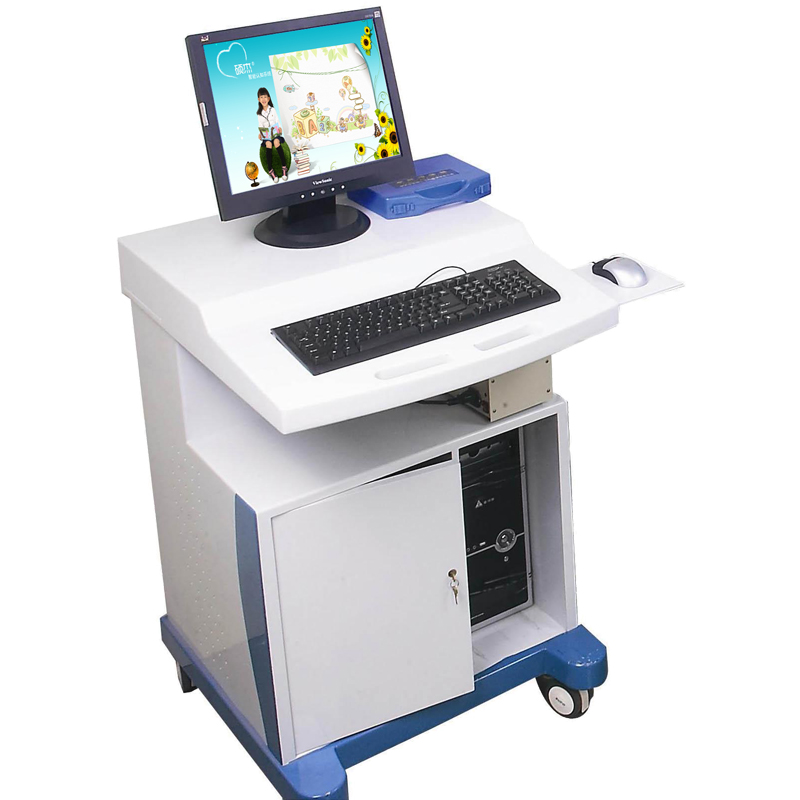 Training Cognitive System For Children

Product Features:
The system consists of four modules:
Cognitive training: color recognition, shape recognition, recognition of fruit, toy, musical Instruments and transportation, animal paradise, food and vegetables recognition, natural phenomena, character recognition, physical features, park facilities.

The communication skills training: etiquette, communication, communication system, `I want to eat, I want to do and I want to express`.

Comprehensive ability training: attention training, memory training, observation, reaction and creativity.

Authoritative scale evaluation: 60 quizzes
Software environment:
Windows XP, Windows 7 and other Windows operating systems.
Our Services:
Free consultation

Offer a one-year warranty

Six-year motor warranty

Do not need to install

VIP service

We can supply fumigation package and certificate.