Product Description
Portable Wheelchair With Lithium Cell is easy to operate and controller has no blind spots. It uses flow line design and aerospace aluminum frame. Meanwhile Portable Wheelchair With Lithium Cell adopts high-power brushless motor to energy saving and environmental protection. Portable Wheelchair With Lithium Cell makes use of intelligent controller so the hand will automatically brake when leaving the controller. Its high-quality and powerful dual motor so that easy to climb and stronger. Large capacity lithium battery, lithium battery that can be used on the plane.
Product features
• Aluminum alloy material, sturdy and durable.
• Clear keys and easy to use.
• The product is suitable for a variety of road surfaces.
• Stone pavement
• Brick pavement
• Dry mud pavement in the courtyard
• It takes up less space when folded.
Technical Parameters
• Seat width(cm): 45
• Seat height(cm): 50
• Length* width*height after folding(cm): 97*58*88
• Battery and charging
• Type of battery: lithium battery
• Charger: DC24V2A AC115-230V
• Charging time: 6H
• Control system: Intelligent programming brushless controller
• Climbing: 9°
• Endurance: 18±5KM
• Speed: 6KM/H
• Net weight(kg): 19
• Maximum load(kg): 120
• Size after folding(L*W*H):580x320x720(mm) 0.13m³
• Package size: 630x350x790(mm) 0.17m³
• Tire size: Front wheel :7"x2.5" rear wheel: 8.5"x3"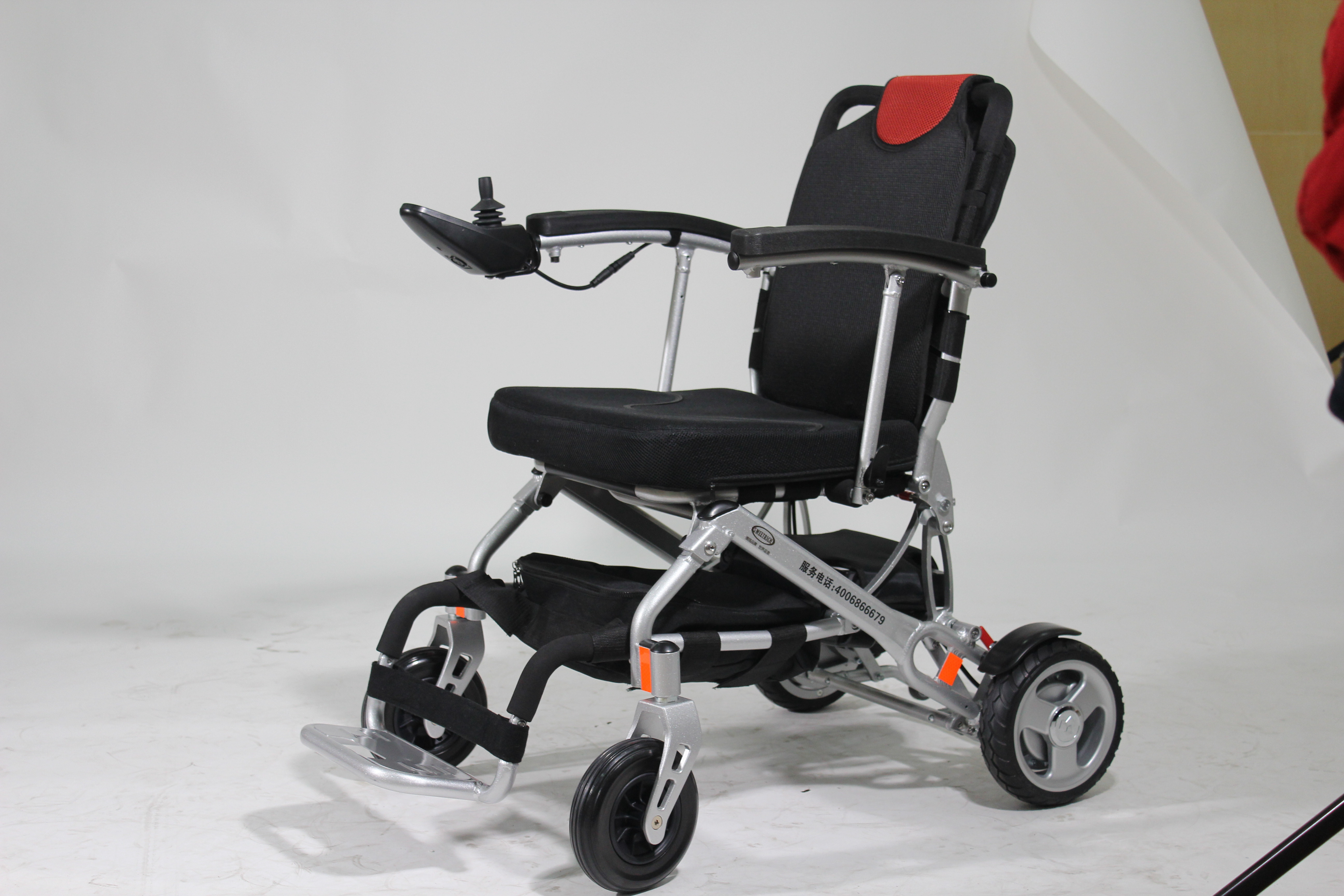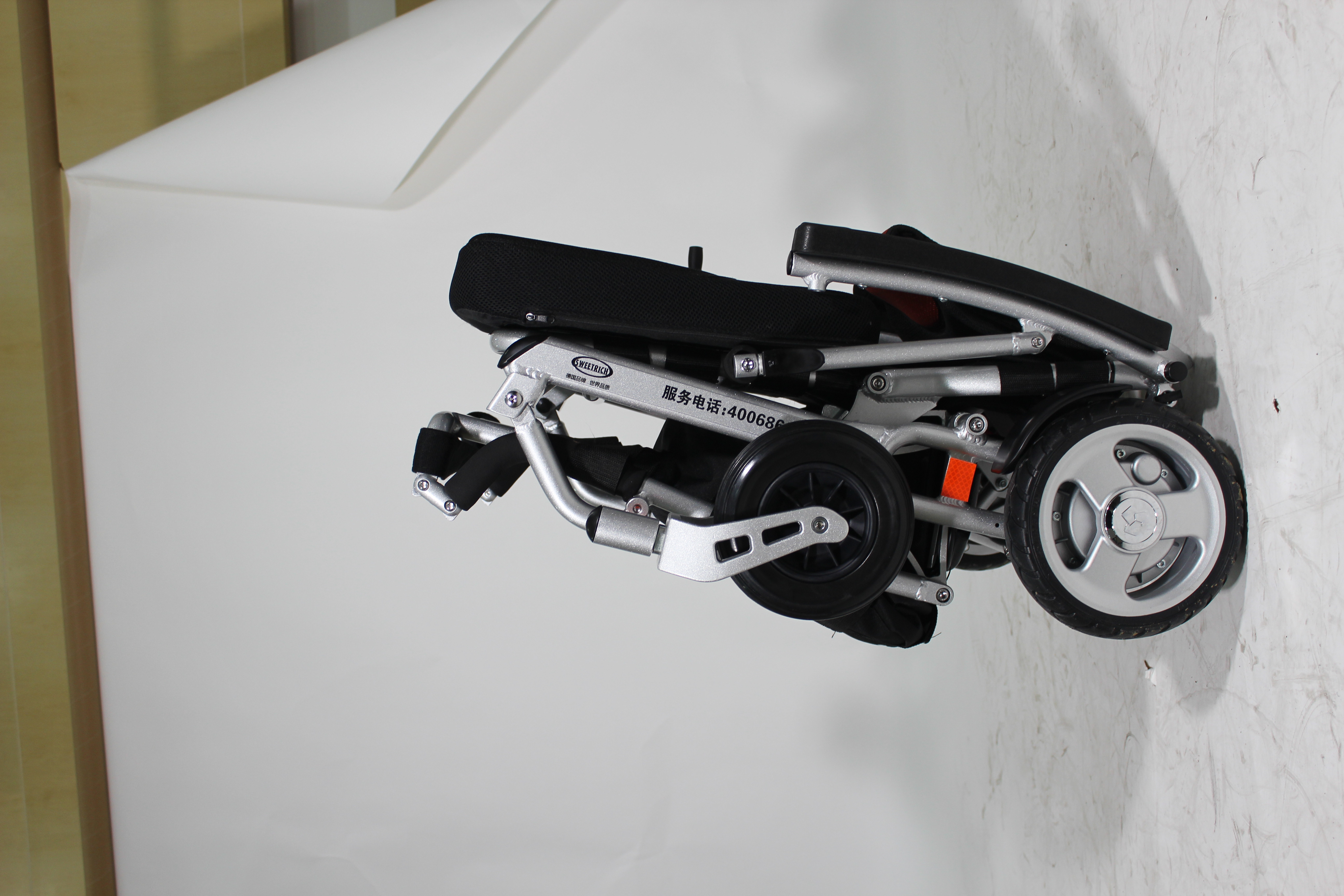 Portable Wheelchair With Lithium Cell Portable Wheelchair With Lithium Cell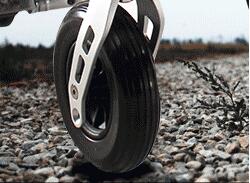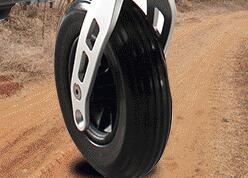 Portable Wheelchair With Lithium Cell Portable Wheelchair With Lithium Cell
Our services
• Free consultation
• Offer a one-year warranty
• Six-year motor warranty
• Do not need to install
• VIP service
• We can supply fumigation package and certificate