Product Description
Quick folding lightweight electric wheelchair is made of a light aircraft quality aluminum alloy for elderly and disabled people. Light weight folding power wheelchair is made of a high strength aircraft quality aluminum alloy that provides high strength yet is extremely light weight allowing. Light folding electric automatic wheelchair to provide a weight capacity of 120 kg while. Lighting folding wheelchair only 26 kg, can be transported by any vehicle has given many people the freedom to travel. Light weight aluminum wheelchair will fit in the trunk of any car and weighs less than most luggage. Ventilated cushion backrest uses black grid design.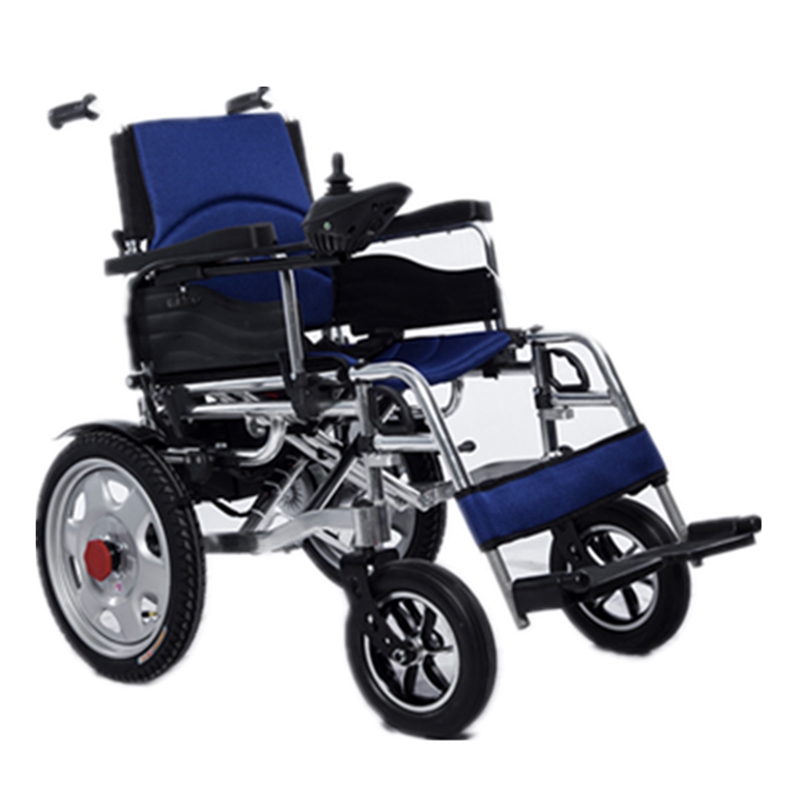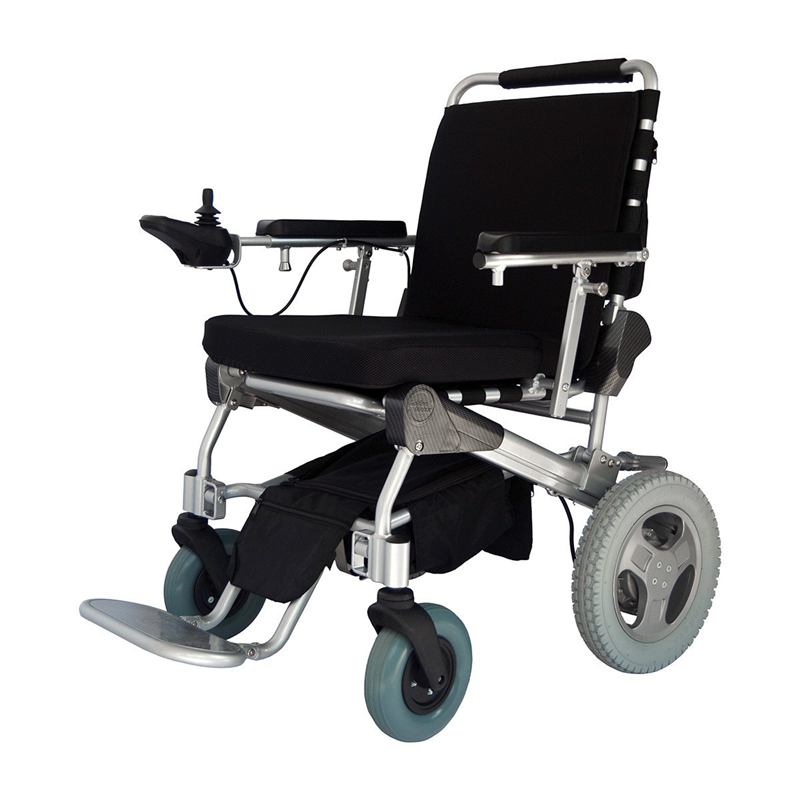 Blue Lightweight Folding Wheelchair Black Lightweight Folding Wheelchair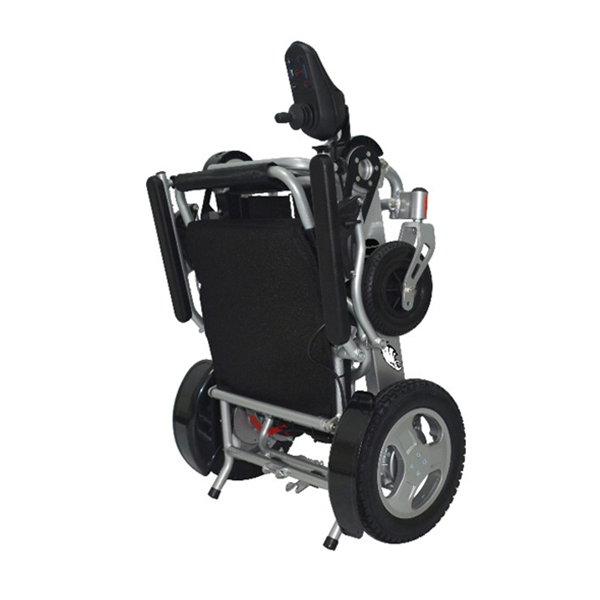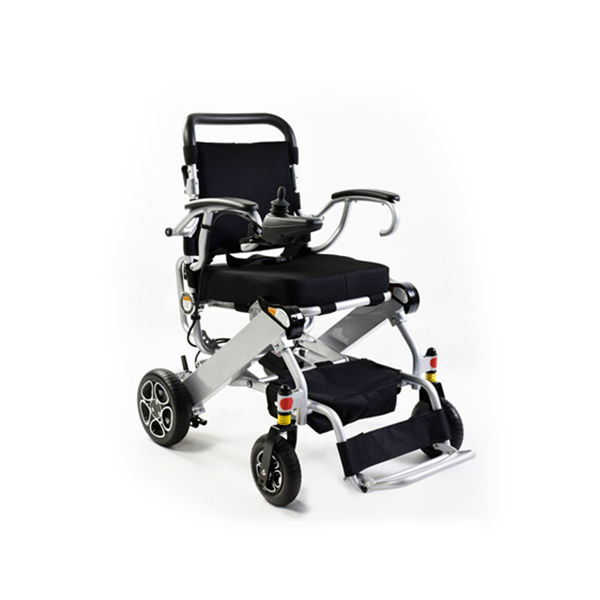 Light Weight Folding Power Wheelchair Light folding wheelchair
Power, Strength and Portability. Easily move the joystick from left to right and back again in seconds for right handed and left handed users.

chassis: light aircraft quality aluminum alloy

backrest height: 50 cm, folded backrest tube can be up-regulated

The lightweight folding transport wheelchair has large 12 inch rear tires providing a smooth ride with lots of traction to allow you to travel through most any terrain.

It has anti-overturn device, brushless maintenance-free electric machine, universal wheel and double damping design.

Large dual traction drive wheels provide lots of traction even in dirt and gravel.

High Control Easy Touch Joystick Controller.

The lightweight folding transport wheelchair Joystick Controller Give You Greater Control Over Steering And Speed.

Our products guarantee quality and quantity
Technical Parameters
technical parameters: 93 x 62 x 98 (cm)

weighting: 26 kg

weight-carrying ability: 120 kg

front wheel: 8 inches

back wheel:12 inches

maximum speed: 6 km/h

continuation of the journey:12-15 km

gradient:9°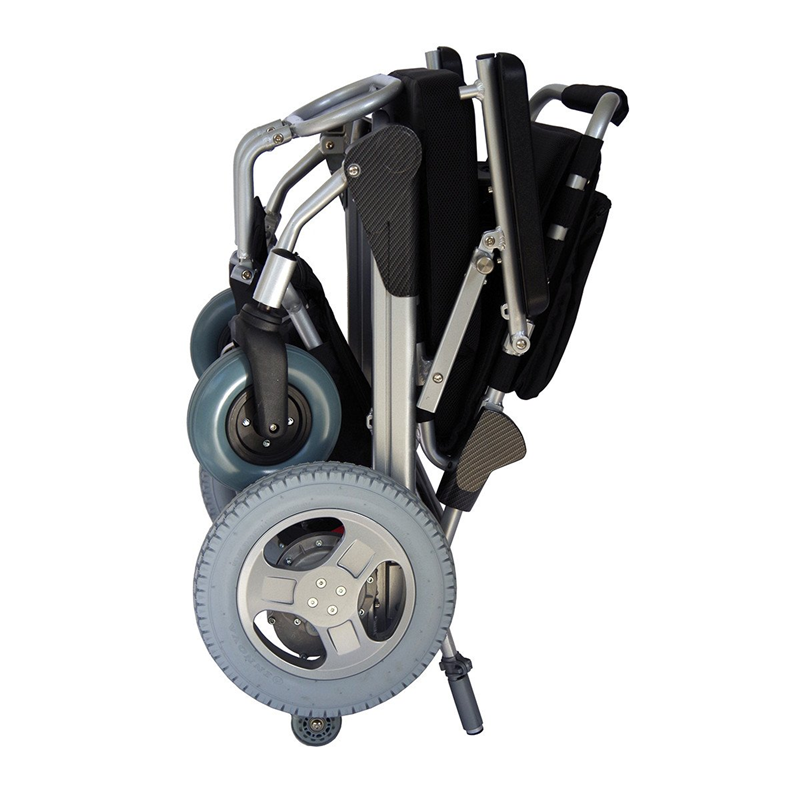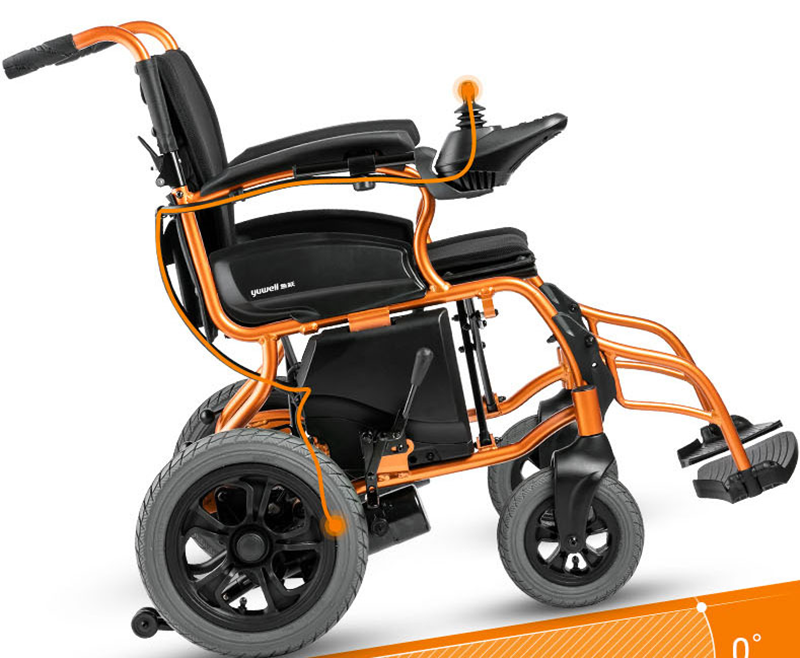 light weight folding wheelchair light folding wheelchair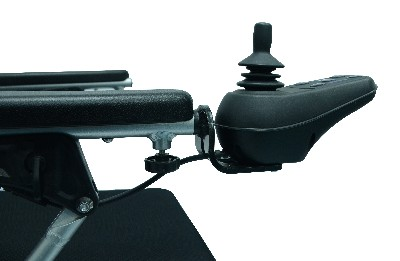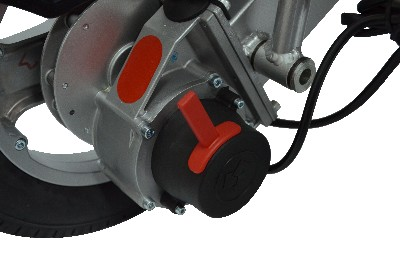 joystick lightweight folding wheelchair
Our Services
Free consultation

Offer a one-year warranty

Six-year motor warranty

Do not need to install

VIP service

We can supply fumigation package and certificate.