Product Description
Safety education simulation training: including emergency rescue, alarm, fire alarm simulation training, indoor and outdoor safety hazard search training (including indoor fire hazard search, traffic safety hazard search), disaster simulation training (pre-disaster, disaster, post-disaster) The training content covers the discovery of disasters, telephone alarms, disaster descriptions, waiting for rescue, and searching for hidden dangers. According to different age groups, combined with the child's own situation, the difficulty level is selected, safety education is realized in the subtle and subtle, and the children's disaster handling ability and safety prevention awareness are comprehensively cultivated.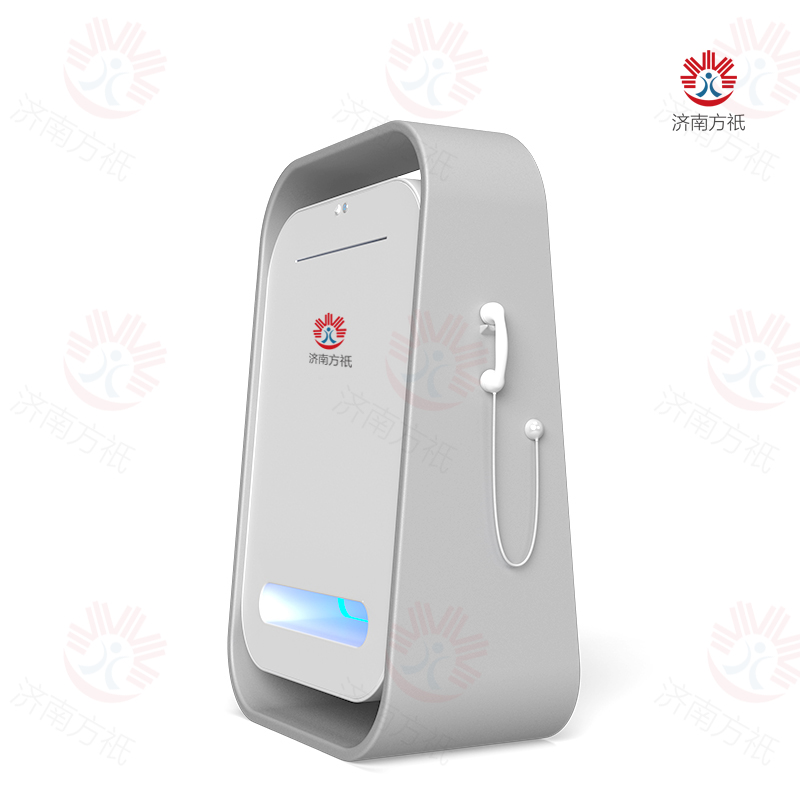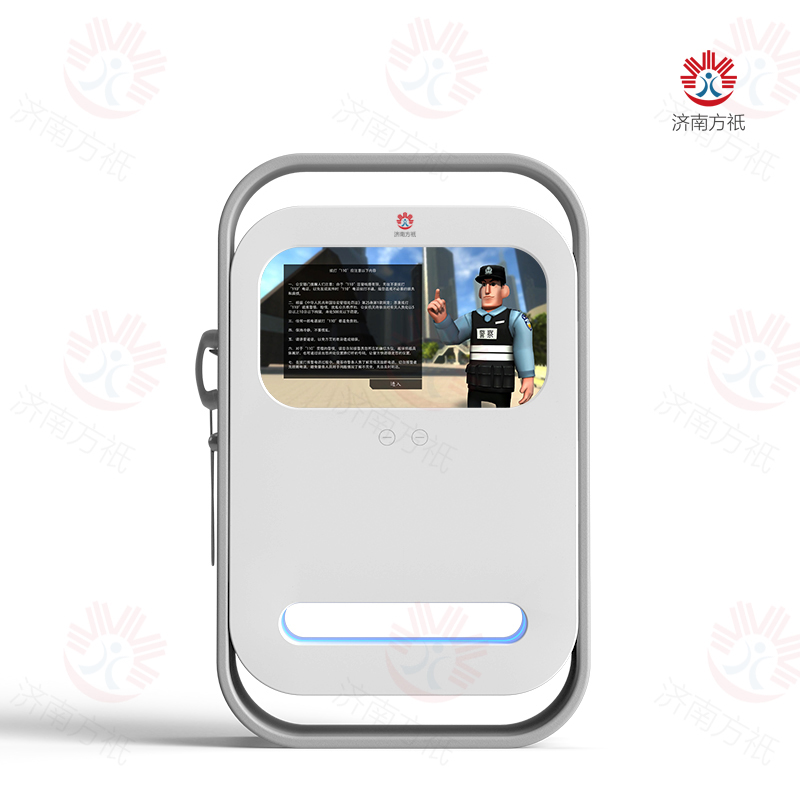 Production features:
Safety education / disaster simulation / hidden danger search
Suitable object:
School age students who need safety education
Jinan Fang only safety education simulation training instrument i1 is a safety education and training system developed for school-age children based on school safety education and teaching.The equipment adopts a three-dimensional scene to realistically simulate the disaster scene environment and enhance children's sense of substitution in the safety education and training process.I1 is an original product that combines safety education with cutting-edge technology and has created a new approach to safety education.