Product Description
Stair Climbing Wheelchair With High Quality upstairs, downstairs, easy to learn. Electric Folding Climbing Stair Wheelchair has three heights to adjust, the whole car can be folded for easy carrying and easy to operate, up and down floor speed can also be adjusted. Aluminum Alloy Electric Climbing Stair crawls the stairs in a crawler way, climbing height up to 80 floors. Folding stair climbing electric wheelchair has an electromagnetic brake system, authorized lithium battery operating chip.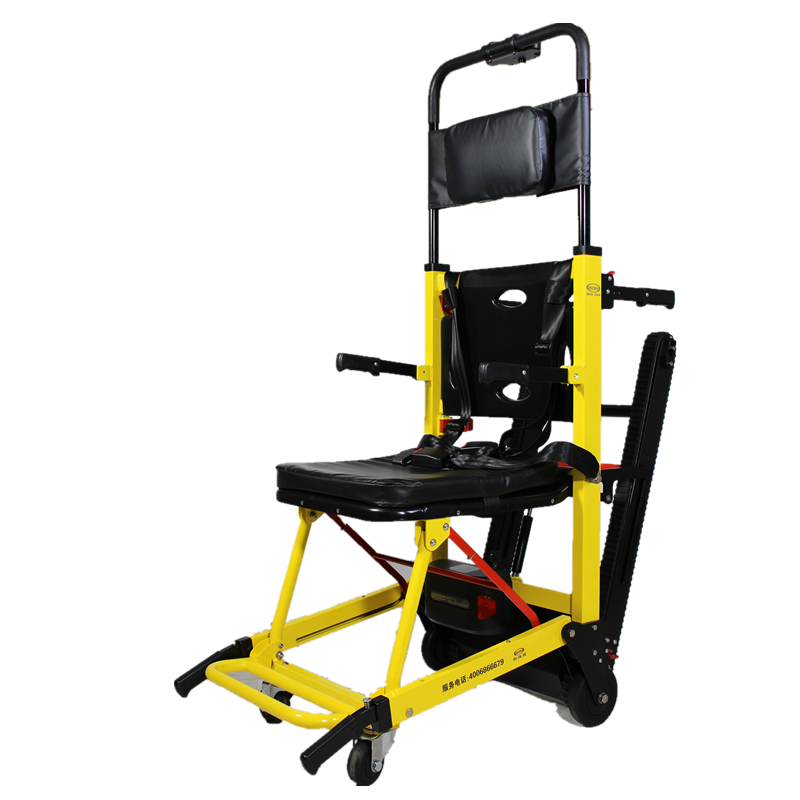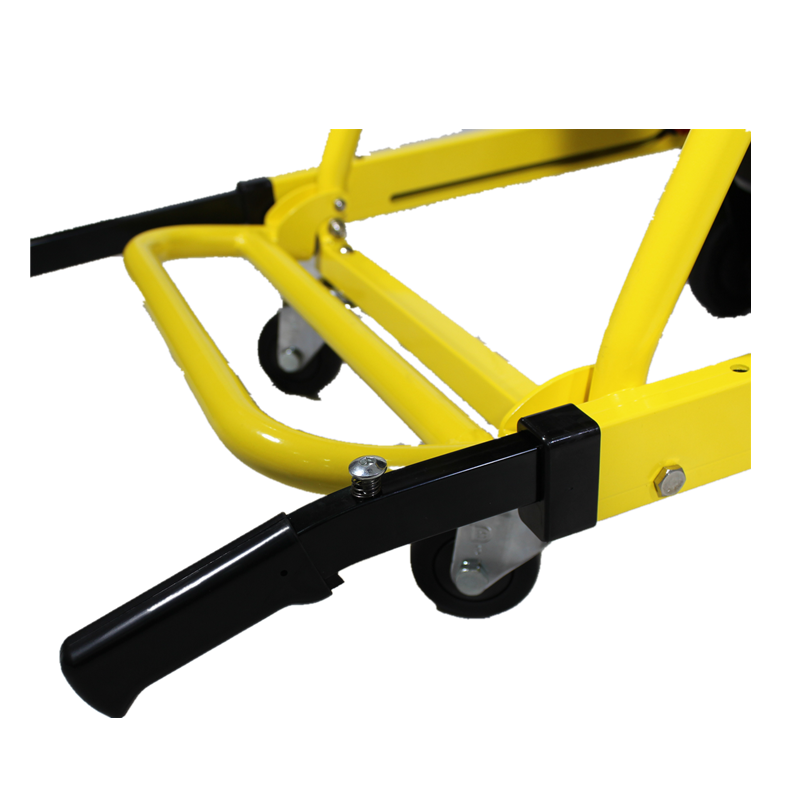 Stair Climbing Wheelchair With High Quality Folding wheel details for wheelchairs
Product features:
Electric climbing stair wheelchairs are suitable for disabled and elderly people who need to go up and down stairs to make them accessible on the stairs of buildings without suitable up and down stairs.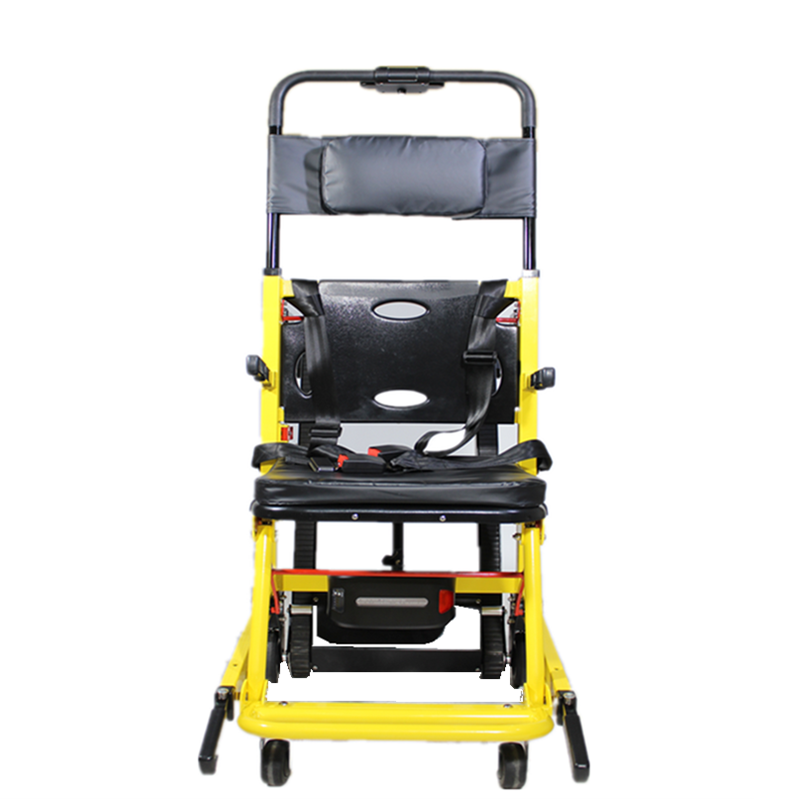 Folding Stair Climbing Electric Wheelchair
Our services:
Free consultation.

Offer a one-year warranty.

Six-year motor warranty.

Do not need to install.

VIP service.

We can supply fumigation package and certificate.