Product Description
The four-wheeled electric bicycle SW1400 for the disabled elderly is a high-end luxury bicycle. It is designed for the disabled and the elderly. It has many features, such as adjuatable rudder handle, ring handlebar, comfirtable sofa rotating seat, removable basket, All these features make it easy to operate and drive.
Product features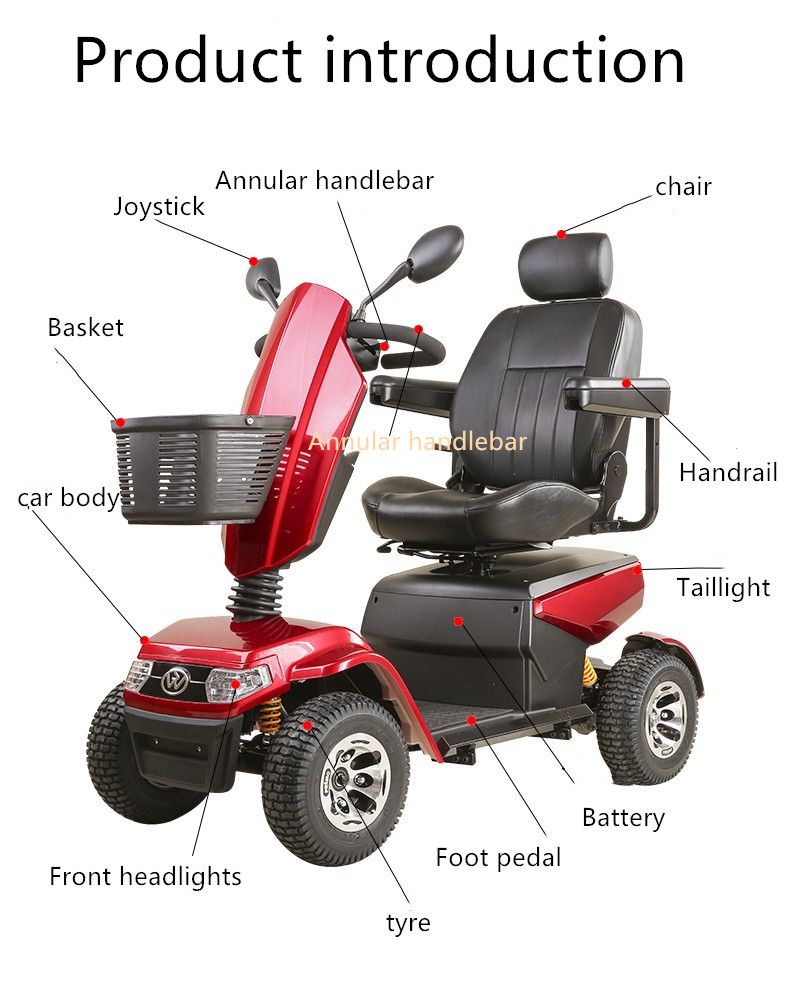 Production features
• The material is firm and durable.
• Keyboard is simle and clear.
• It applies to all kinds of roads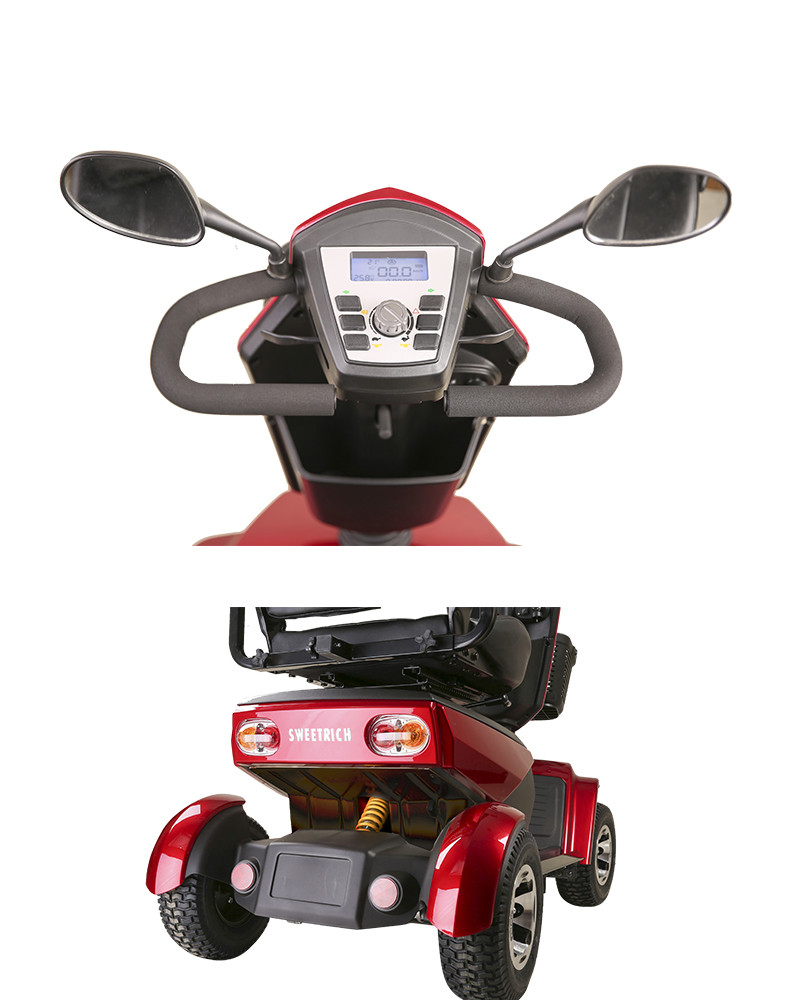 Technical Paramenters
•Seat width(cm):50
•Seat heught(cm):67
•Length*height*width(cm):146*132*73
•The maximum speed is 9-15Km and climbing slope is less than 12 degrees. It lasts about 45 kilometers.

•Wight(kg):127kg

•Maximum load(kg):180kg
•Tire size:13 inch
•Charging time:8H
•Charger:DC24V5A AC115-230V

•Battery capacity:12V50ahx2pcs
•Automatic electromagnetic brake system

•Driving system: rear wheel drive
•Driving motor system: 24V1000W (Taiwan)
•Control System: 24V/140A (Dynamic New Zealand)
•Suspension system: front and rear suspension, high-end shock absorber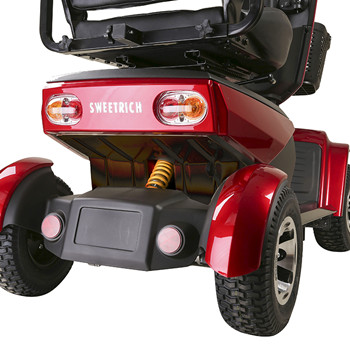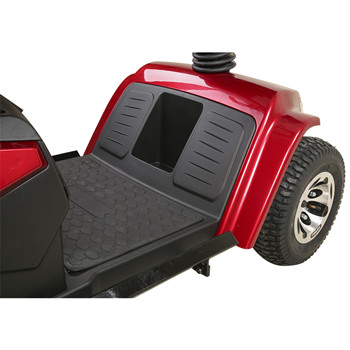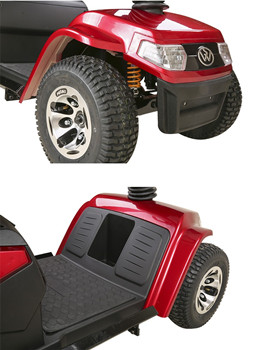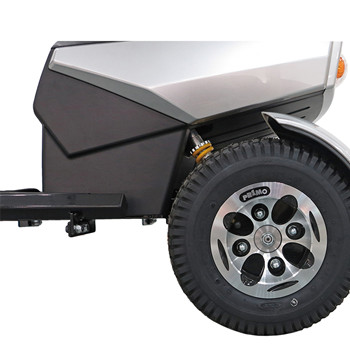 Our services
•Free consulation
•Offer a one-year warranty
•Do not need to install
•VIP service
•We can supply fumigation package and certificate