Product Description
Wheelchair With Lithium Battery uses US chips and US motherboard controllers. Wheelchair With Lithium Battery has a sophisticated appearance and excellent internal quality. Users can quickly switch between driving modes, and no need to purchase extra cumbersome programmers.
Wheelchair With Lithium Battery is a one-button collapsible electric wheelchair that fits easily into the trunk of a family car. Wheelchair With Lithium Battery is designed for the elderly who often go out and the whole body weighs 19 KG. Wheelchair With Lithium Battery is expertly designed,lightweight and simple to operate.
Product features
• Aluminum alloy material, sturdy and durable.
• Clear keys and easy to use.
• The product is suitable for a variety of road surfaces.
• Stone pavement
• Brick pavement
• Dry mud pavement in the courtyard
Technical Parameters
• Seat width(cm): 45
• Seat height(cm): 50
• Length* width*height after folding(cm): 97*58*88
• Type of battery: lithium battery
• Charger: DC24V2A AC115-230V
• Charging time: 6H
• Control system: Intelligent programming brushless controller
• Climbing: 9°
• Endurance: 18±5KM
• Speed: 6KM/H
• Net weight(kg): 19
• Maximum load(kg): 120
• Size after folding(L*W*H):580x320x720(mm) 0.13m³
• Package size: 630x350x790(mm) 0.17m³
• Tire size: front wheel :7"x2.5" rear wheel: 8.5"x3"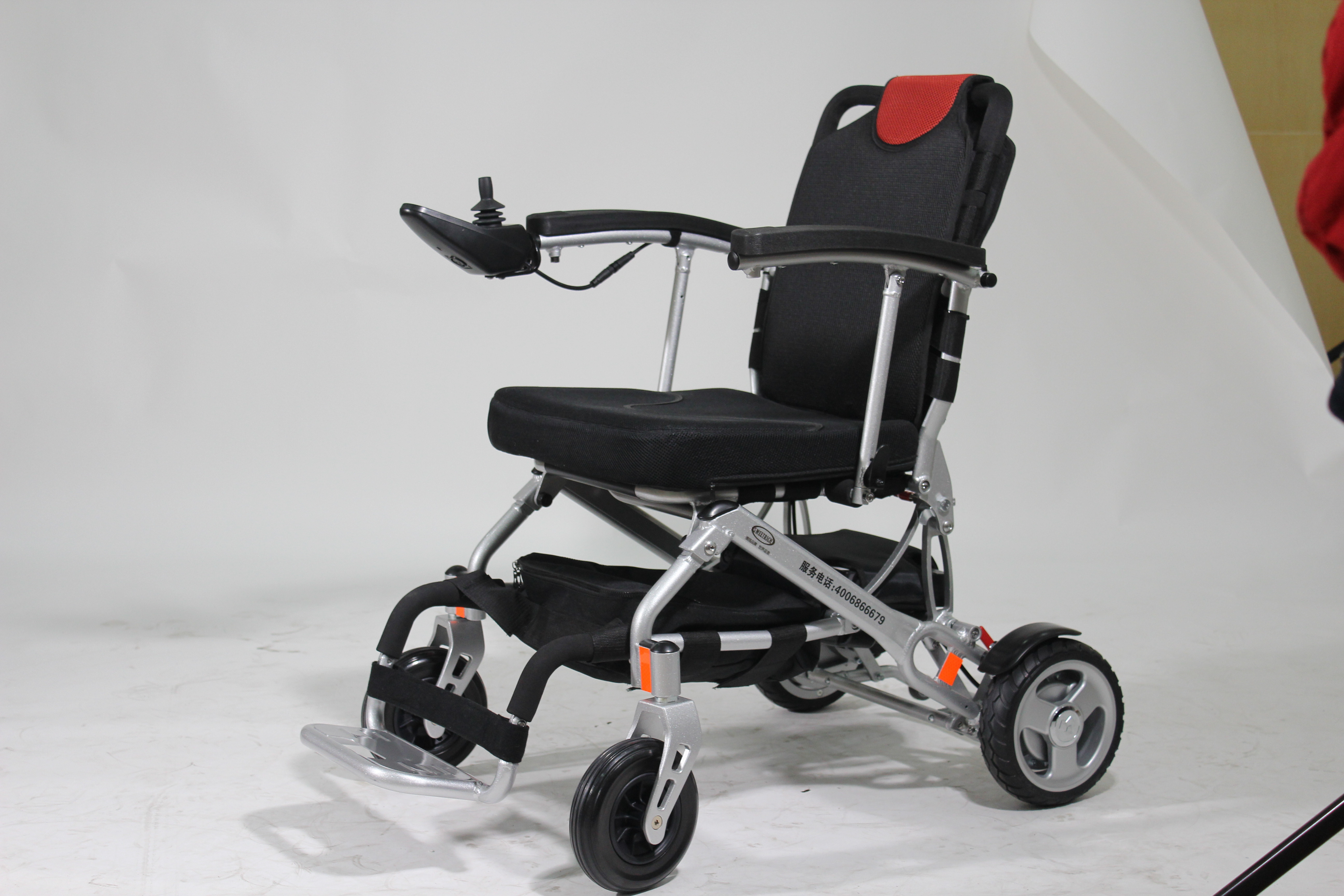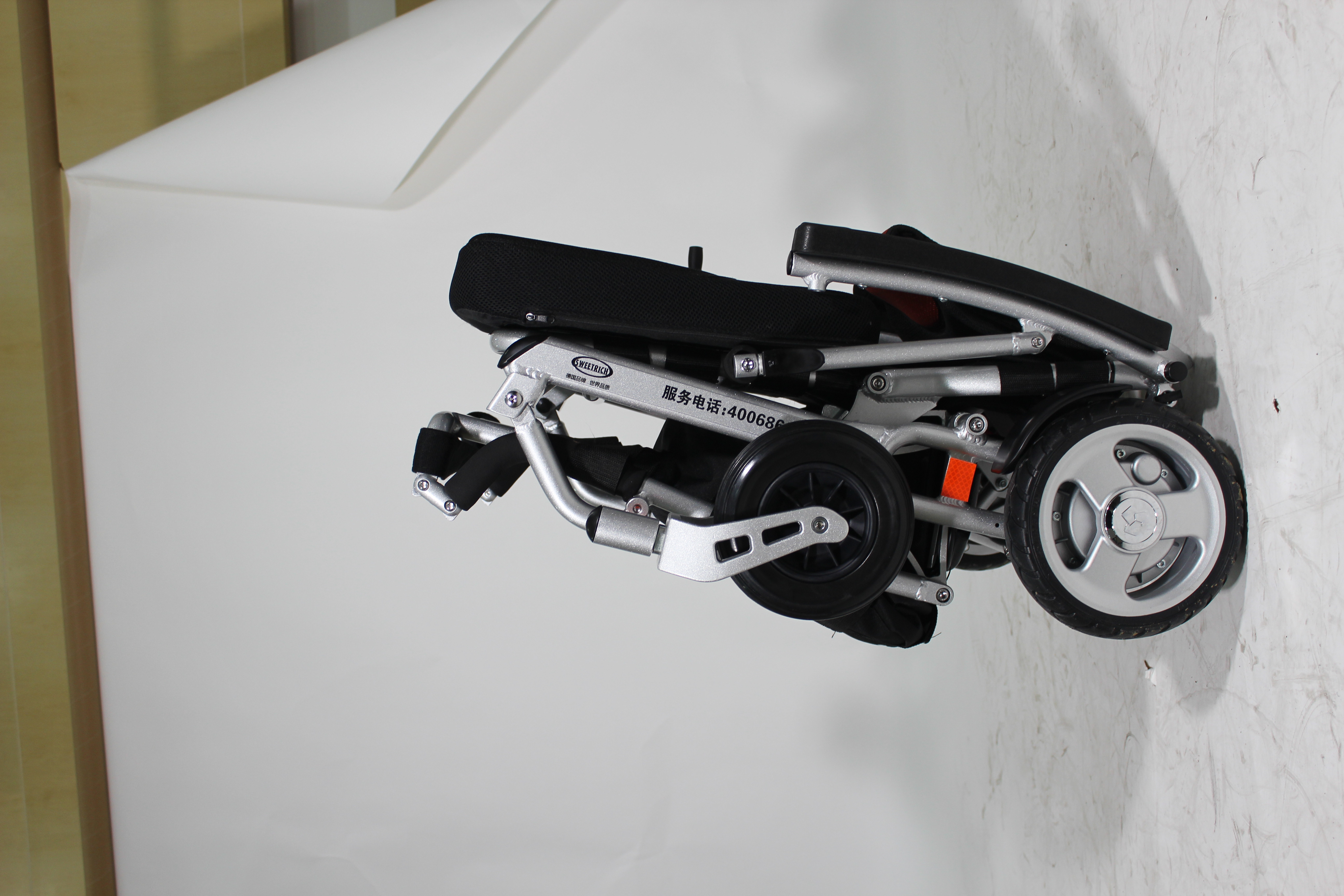 Wheelchair With Lithium Battery Wheelchair With Lithium Battery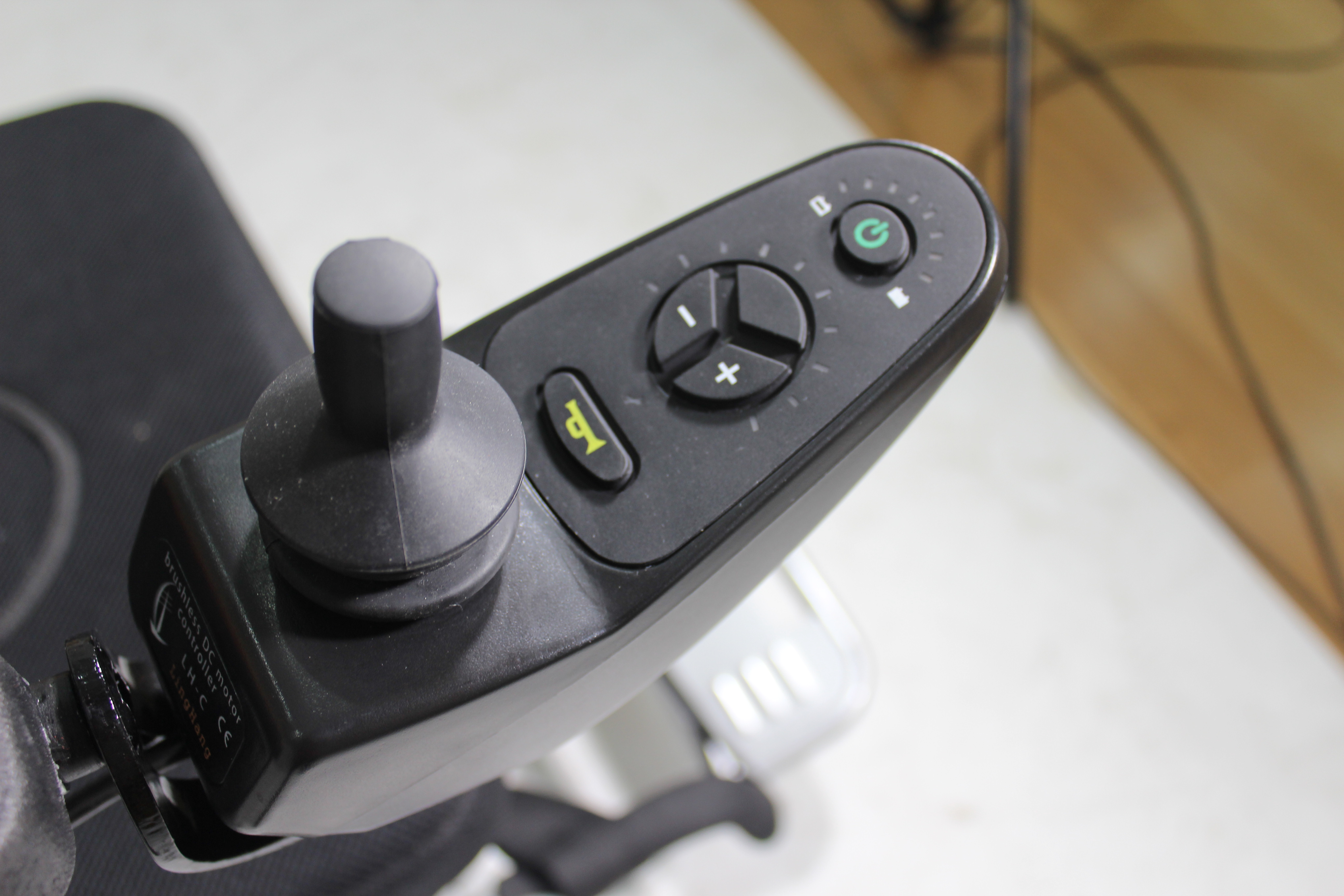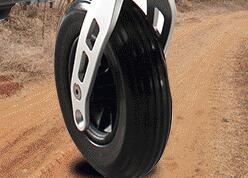 Wheelchair With Lithium Battery Wheelchair With Lithium Battery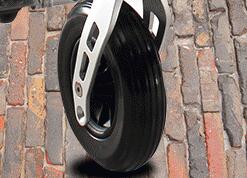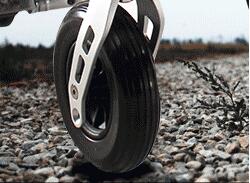 Wheelchair With Lithium Battery Wheelchair With Lithium Battery
Our services
• Free consultation
• Offer a one-year warranty
• Six-year motor warranty
• Do not need to install
• VIP service
• We can supply fumigation package and certificate