Product Description
Wheelchair with shock absorber seat - Its seat back is designed with an air seat for superior comfort. Between the armrests with a width of 46 cm-50 cm for adjustment. The vehicle adopts a rear suspension suspension system. Shock absorber type wheelchair also has a fully automatic intelligent electromagnetic brake system. Wheelchair with Suspension Suspension System is equipped with an anti-back design.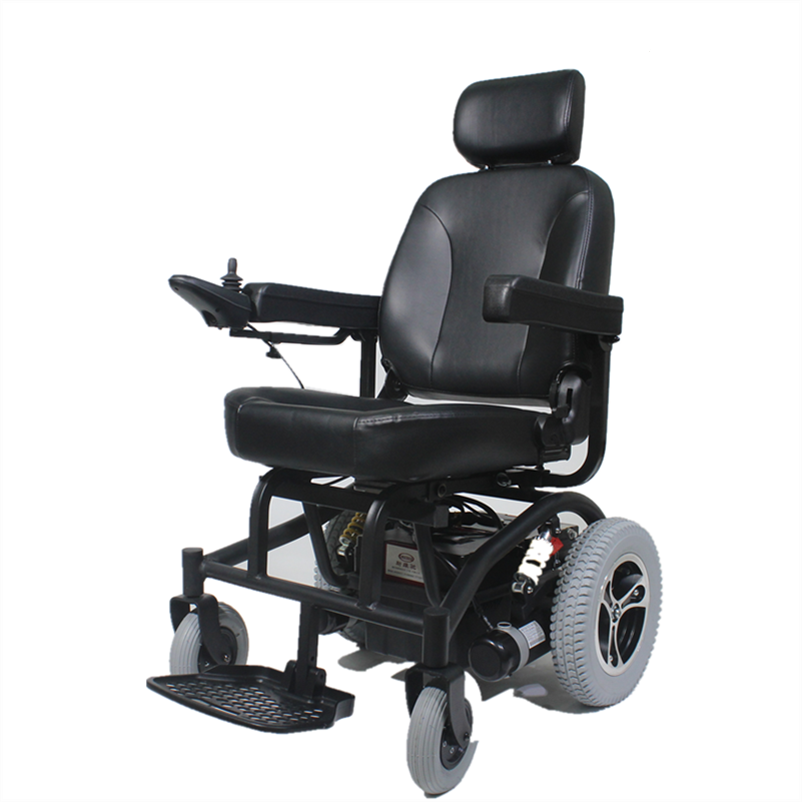 Wheelchair with shock absorber seat
Product features:
Shock Absorber Type Wheelchair can reduce the sense of shock, mprove driving comfort.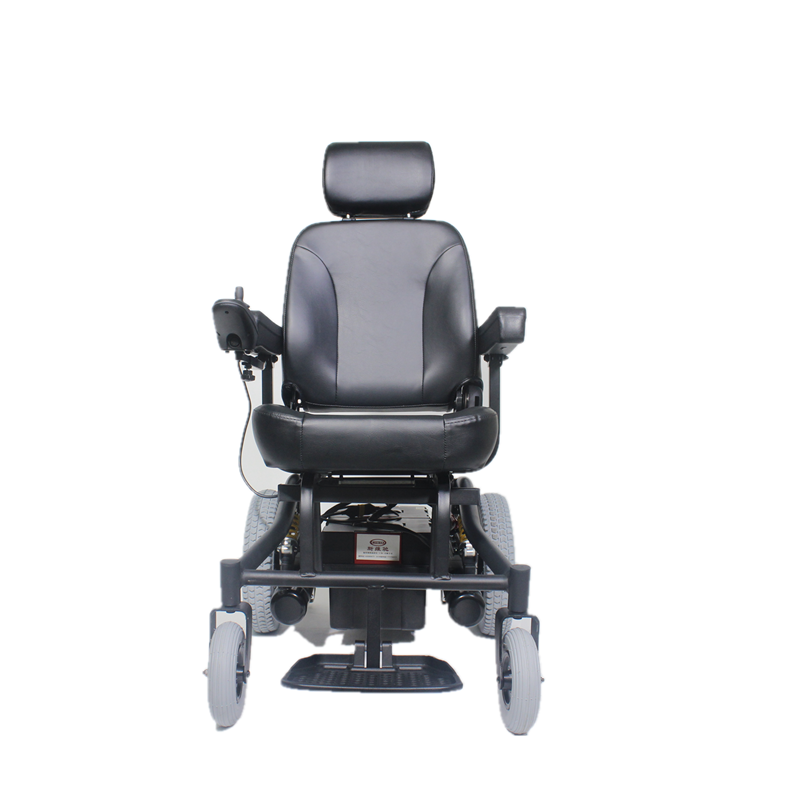 Shock Absorber Wheelchair
Our services:
Free consultation.
Offer a one-year warranty.
Six-year motor warranty.
Do not need to install.
VIP service.
We can supply fumigation package and certificate.