Product Description
Cognitive training system stimulates interest and improves attention and participation ability and the learning efficiency to achieve the purpose of training cognitive function through vivid and interesting games and exercises. Cognitive training system is a set of intellectual development software with great enjoyment for children. Cognitive training system selects a variety of beautiful and colorful fruits, vegetables and animals pictures and cartoons which are suitable for children to observe and identify. It also contains imaginative stories, lucid nursery rhymes. Its theme is prominent, and the system is colorful. The pictures in it are all authentic.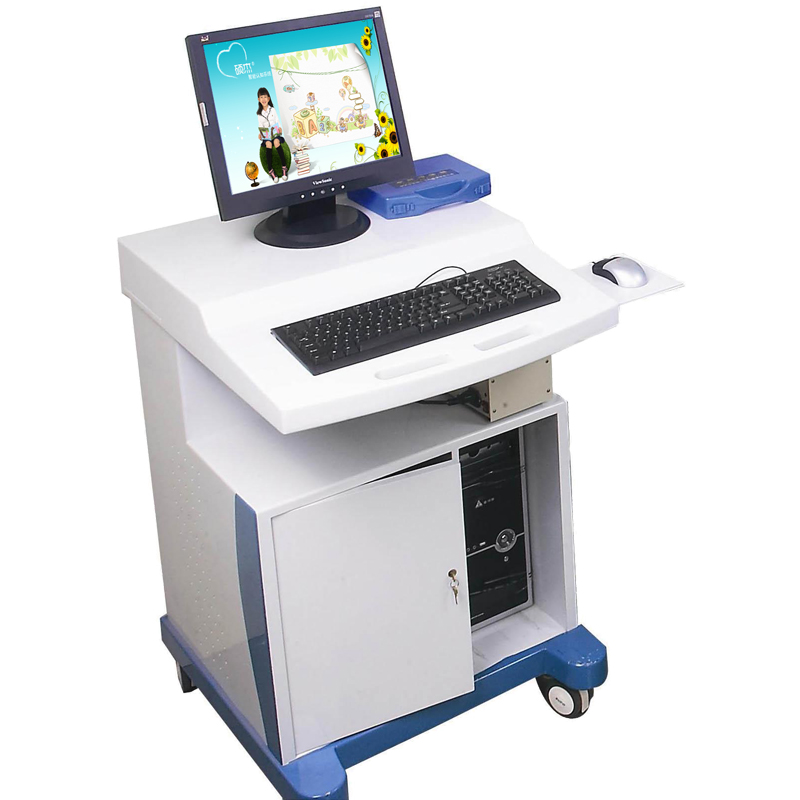 Cognitive Training System

Product Features

The system is divided into seven parts
:
Qihui home, learning garden, encyclopedia knowledge, children's songs and nursery rhymes, the story world, puzzle games, cognitive paradise.
1.Qihui home contains:
Wisdom encyclopedia collects a large number of little common senses which are children must know.

Children's songs expressage carefully selects nursery rhymes and songs with rolling lyrics.

The story post collects many bedtime stories that are suitable for children's physical and mental health growth.

The game castle chooses a lot of small games in according with the attention, observation, reaction ability and other aspects of the development of children's mental ability.

Cognitive home develops of a large number of training courses of cognitive color, shape, body, animal, fruit, daily necessities, transportation, letters, numbers and other aspects, accompanying with light music specially developed for children's puzzle. Just gently click with your finger to start cognitive.
2.Learning garden includes: introduction to English
3.Encyclopedia knowledge includes: 100 popular science knowledge animation videos.
4.Children's songs and nursery rhymes include four parts:
5.The story world includes:
fairy stories

folk stories

fables

idioms stories

classic stories
6.Puzzle games include:
27 developmental games

33 puzzle games
7.Cognitive paradise includes:
Software environment:
Windows XP, Windows 7 and other Windows operating systems.
Our Services
Free consultation

Offer a one-year warranty

Do not need to install

VIP service

We can supply fumigation package and certificate