Product Description
Heuristic interactive training oval table is inspired by nature life, imagination and affinity, using the new multimedia interactive technology, with leading language form to regulate children's behavior of a special at first heuristic interactive training equipment, creates the special children's interactive man-machine interaction, double, four people a good user experience, inject new vitality for special children rehabilitation training.
Guided interactive training table is a perfect combination of guided education principle and multimedia interactive technology. It applies rich and colorful guided content and means, such as rhythmic portrait, music and games, to arouse children's interest, stimulate their enthusiasm for active learning, and keep them relaxed and happy in the whole learning process.
Product Details
• Interactive confrontation training: It includes concentration, memory, communication, interaction, social skills etc. By means of interactive confrontation, children will be guided to establish emotional connection with others and compete with a positive mental health.
Take "It takes two" as software example.
Training method: Children click on the bodies of cartoon characters with fingers alternately (refer to the piano gesture), to make the characters inflate to confront. The expressions of characters will change with the development of the training progress. The cartoon character that a child clicks on expands to the full screen, and it will win. Two to four children are advised to take the training simultaneously. Teacher can flexibly arrange the classroom teaching according to actual situation.
Training objective: Finger flexibility, visual stimulation, interactive confrontation, emotional cultivation, social training.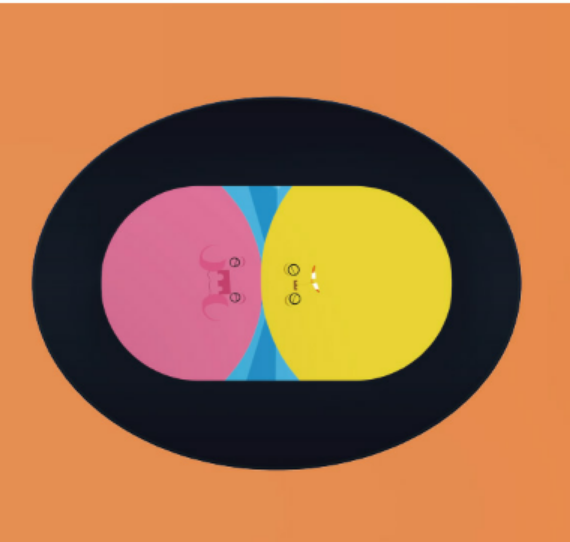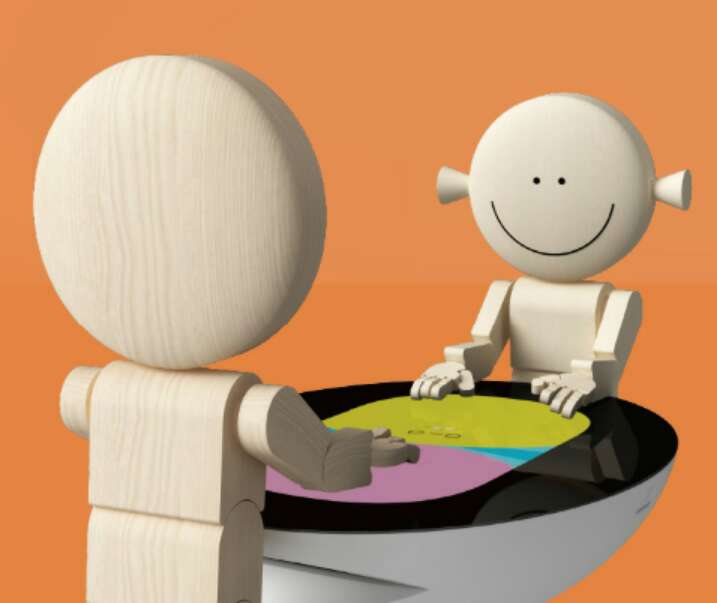 • Interactive and cooperation training:
Take "Incubation Farm" as software example.
Training method: Two children are respectively responsible for the incubator on one side. The two children are required to press the yellow round area by hand simultaneously. The yellow areas on both sides are lighted up simultaneously for incubation and the blue energy bar also grows. There will be rats randomly sneaking into during process of incubation. The two children are required to work together to click on the rats. If the egg is stolen by the rat, the mission will fail. When the energy bar is full and the rats are driven successfully, the eggs will incubate different animals randomly.
Training objective: Interaction and collaboration, common sense cognition, visual stimulation, emotional cultivation, communication and social skills.
Our Transportation
It adopts multiple logistics modes such as trucks, ships and airplanes to meet the needs of customers in different regions so that it's convenient, fast and safe.
Our services
· Provide free consultation service
· Provide one year warranty service
· Provide quality inspection report
· Authentic guarantee
· Lightning delivery
· 30 days return or exchange without reason