Product Description
M9:Soical skills training instrument
AOOMAN Social Skills Training Instrument M9
is an
intelligent multimedia rehabilitation equipment
to adapt to social and everyday interactions.
M9's design conforms to the development rules of children's communication and interaction and M9 is to help children with special needs, which are impaired with communication ability, interaction ability and social adaptability experience the shared enjoyment and actively return to the normal social life with the scientific method of "the integration of every part". Based on the theory of ABA application behavior analysis, M9 provides a learning-based approach to developing effective interpersonal communication skills. Through multi-directional, multi-faceted and multi-scene training software, M9 creates a more realistic social world for children. Effectively improve children's social skills, help children actively cope with social situations, and adjust the anxiety of special children in social activities.

Function Introduction:Social interacting training / Self-care training
Including comprehensive experience of concentration, memory, communication, interactive confrontation, social skills. By training of interactive confrontation to lead children to establish emotional connection. Including common sense cognition, emotional training, communication, interaction, social skills and other comprehensive exercises. The interactive training of different levels difficulty can help children deepen communication, develop communication ability, understand ability, cooperate ability and so on in the process of joint cooperation.
suitable object: brain disorder /language disorder / autism / cerebral palsy / Down's syndrome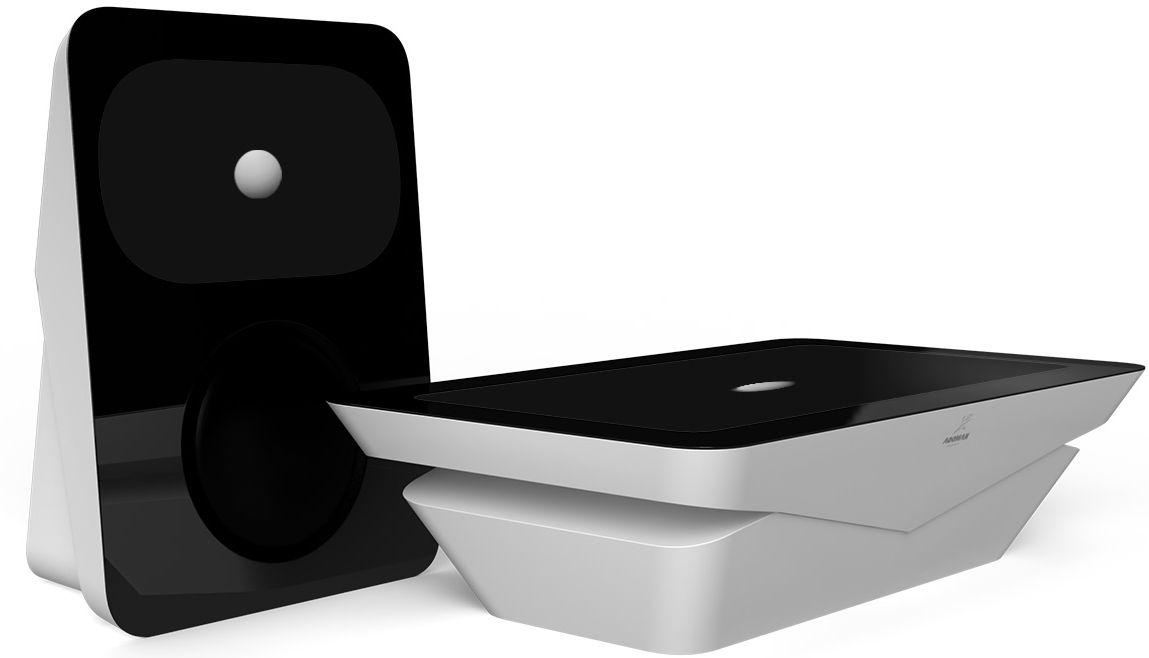 Interactive confrontation training

Form of interaction:A teacher operates the interactive host for task distribution,and leads other children to complete the training according to prompts. M9 simulates the scene of life in an all-round way, so as to maximize the creative potential of children through man-man interaction, man-man machine interaction and other approaches, to enhance the communicative ability of children with others,and strengthen the effect of rehabilitation training.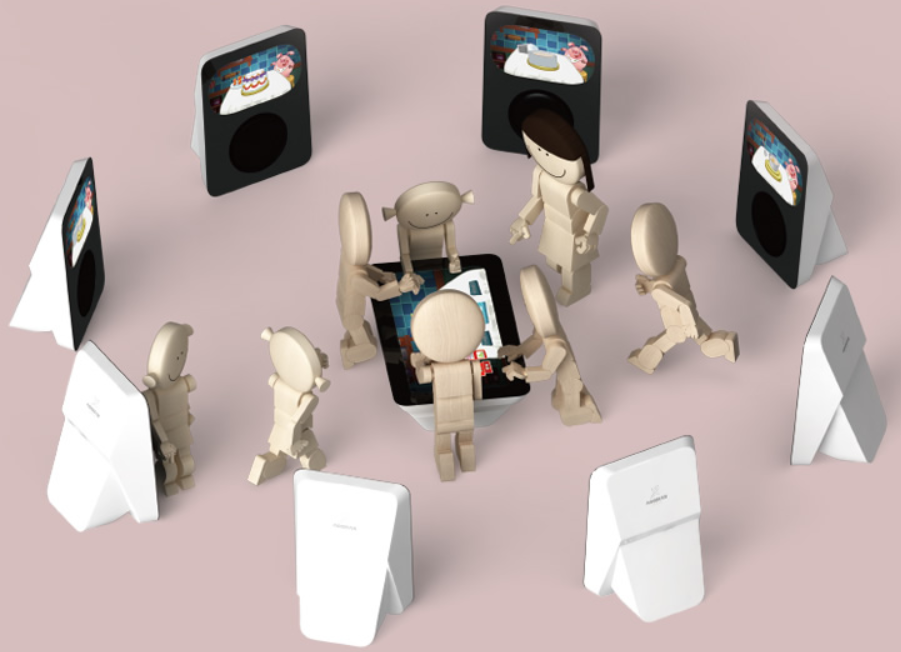 Software example: Piggy Cake Production
Training method: The training is conducted by 1 teacher and 8 children(up to 8, with fewer than 8) at the background of the pig's birthday.The children are trained to make birthday cakes by simulating the process of making birthday cakes. Training objective: Cultivate the abilities in cooperation, cognition of common sense, communication and social competence, foster collective consciousness, exercise collective behaviors and deepen the concept of the whole and part.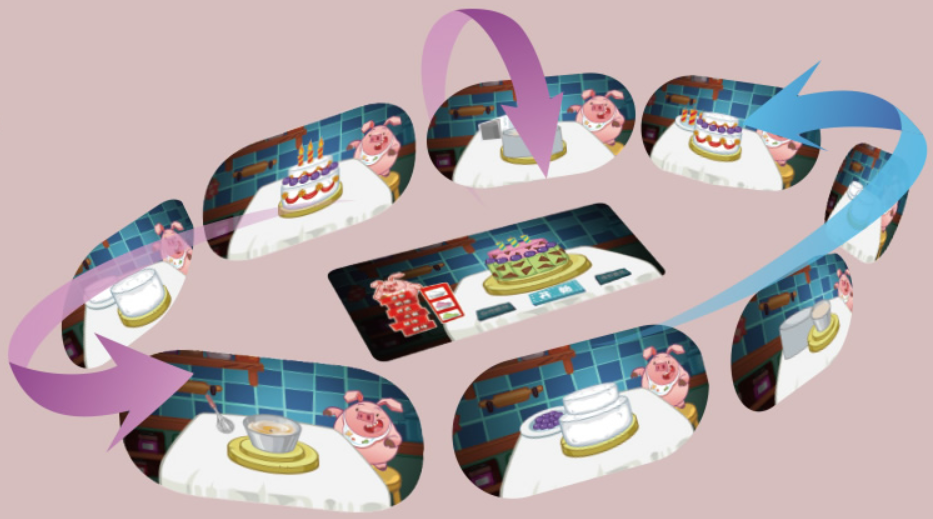 Production Features
Convenient switch and upgrade

one on and off operation,everything is so simple.

With flat HD screen and multi-point precise touch control, it is more than clarity. Extraordinary surround sound effect.
our service:
Free consultation

Offer a one-year warranty

Do not need to install

VIP service

We can supply fumigation package and certificate.