Product Description
S9:Sensing motion sensory integration training instrument
AOOMAN somatosensory sensory integration training instrument S9, with the latest intelligent multimedia technology, is to create an ultra-realistic interactive scenario via virtual reality and the combination between the space and imagination, It is to effectively train children's vestibule, muscles, joints, tactile, vision, hearing and so on to enhance children's sensory integration capability and the coordination between mentality, brain and body, which produces positive influence to the confidence and self control for the children.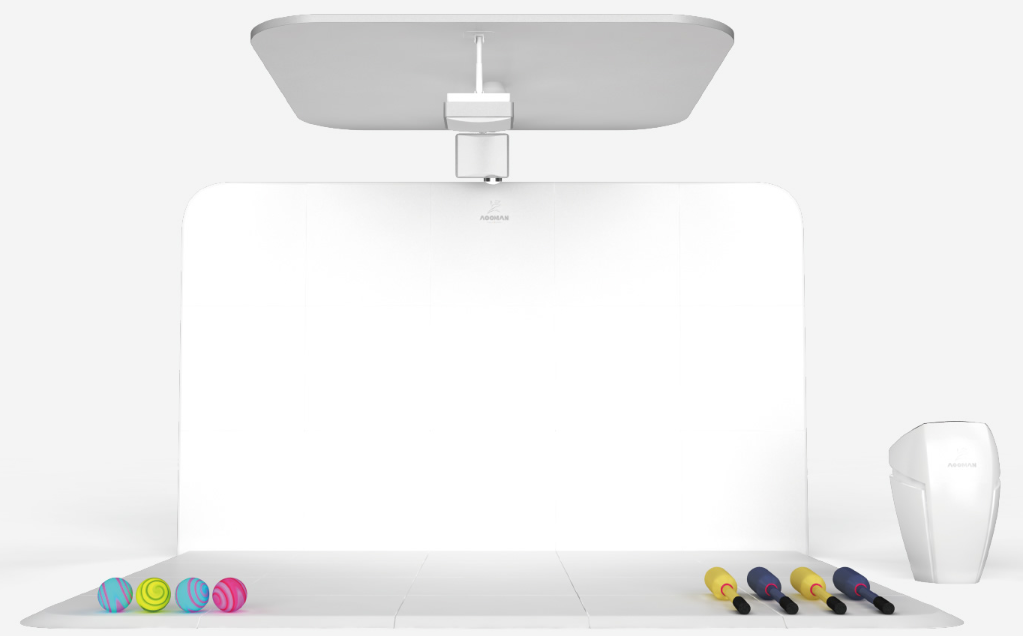 Function Introduction:Sensory integration training / context reduction training / situational simulation training / rhythmic training
suitable object: physical coordination disorder/ spatial perception disorder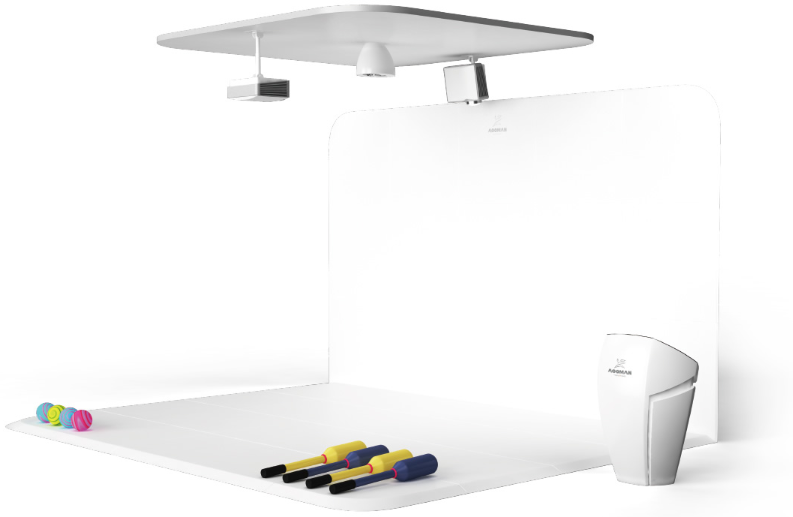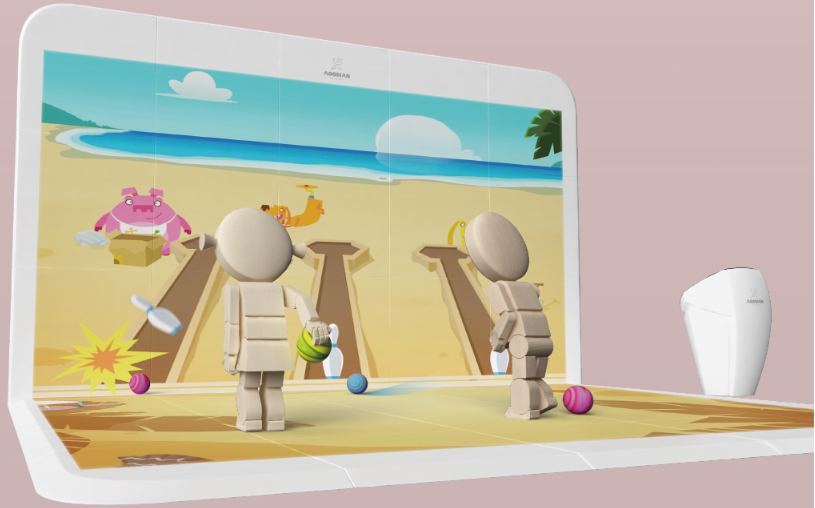 Interative and cooperative training:

Training method: It is divided into real mode and virtual mode, and children can choose the appropriate level of difficulty. In real mode, hit the bowling pins on the wall with the training ball in sensory integration in the hand. In virtual mode, according to the indications of direction on the ground, children throw the virtual bowling through limb movements or the touch bar in sensory integration and hit the bowling pins on the wall. Training objective: exercise thr abilities in vestibular balabce, visual tracking, cbervation, and physical coordination. Cultivate abilities in judgment and attention.

Production Features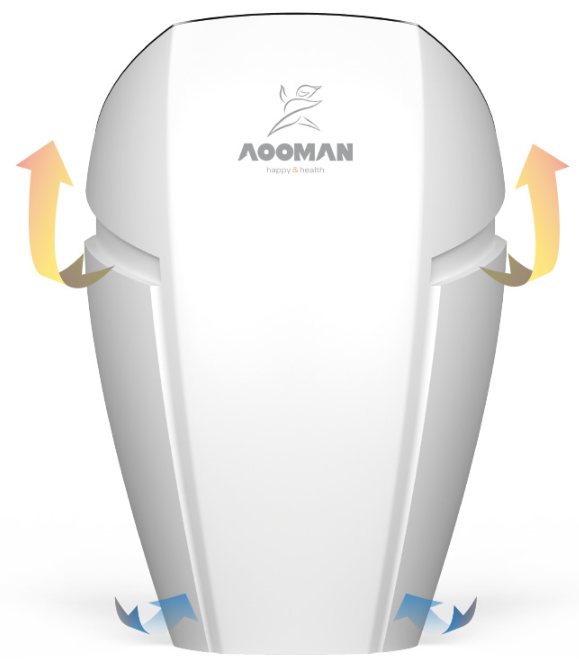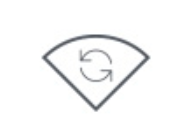 Heat dissipation
Breathing heat dissipation is colder and quieter
Let the inspiratory port lie at the bottom of the equipment quietly to inhale cold air quietly. And conduct quiet energy transformation through the body of the equipment and integrate physical principles into the process. Therefore, hot air naturally reaches the expiratory port at the top of the equipment and the whole process of heal dissipation becomes silent.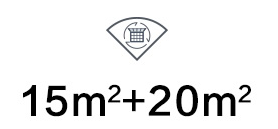 An integral wall-ground mosaic screen presents the big world to you.

The wall interactive induction in 15㎡ and the somatosensory vibration platform in 20㎡ create the grand and magnificent S9. And what it will show you is big world.

With flat HD screen and multi-point it is more than clarity.
Convenient switch and upgrade.

our service: