Product Description
In order to help special children, somatosensory integration training instrument S9 promotes the improvement of brain function through comprehensive and targeted sensory integration training. Only when the brain and various sensory systems coordinate together can the operation of sensory integration be realized. S9 effectively trains children's vestibule, muscle, joint, touch, audio-visual and so on, enhances children's sensory integration function and the coordination between psychology, brain and body, and has a positive impact on children's self-confidence and self-control ability.
product features
The S9 integrates the latest intelligent multimedia technology, combines space with imagination through the concept of combining virtual with real, creates a super realistic interactive scenario, strengthens children's hand-eye-brain coordination ability, exercises limb gross movements, and improves physical movement coordination disorders and structural and spatial perception disorders.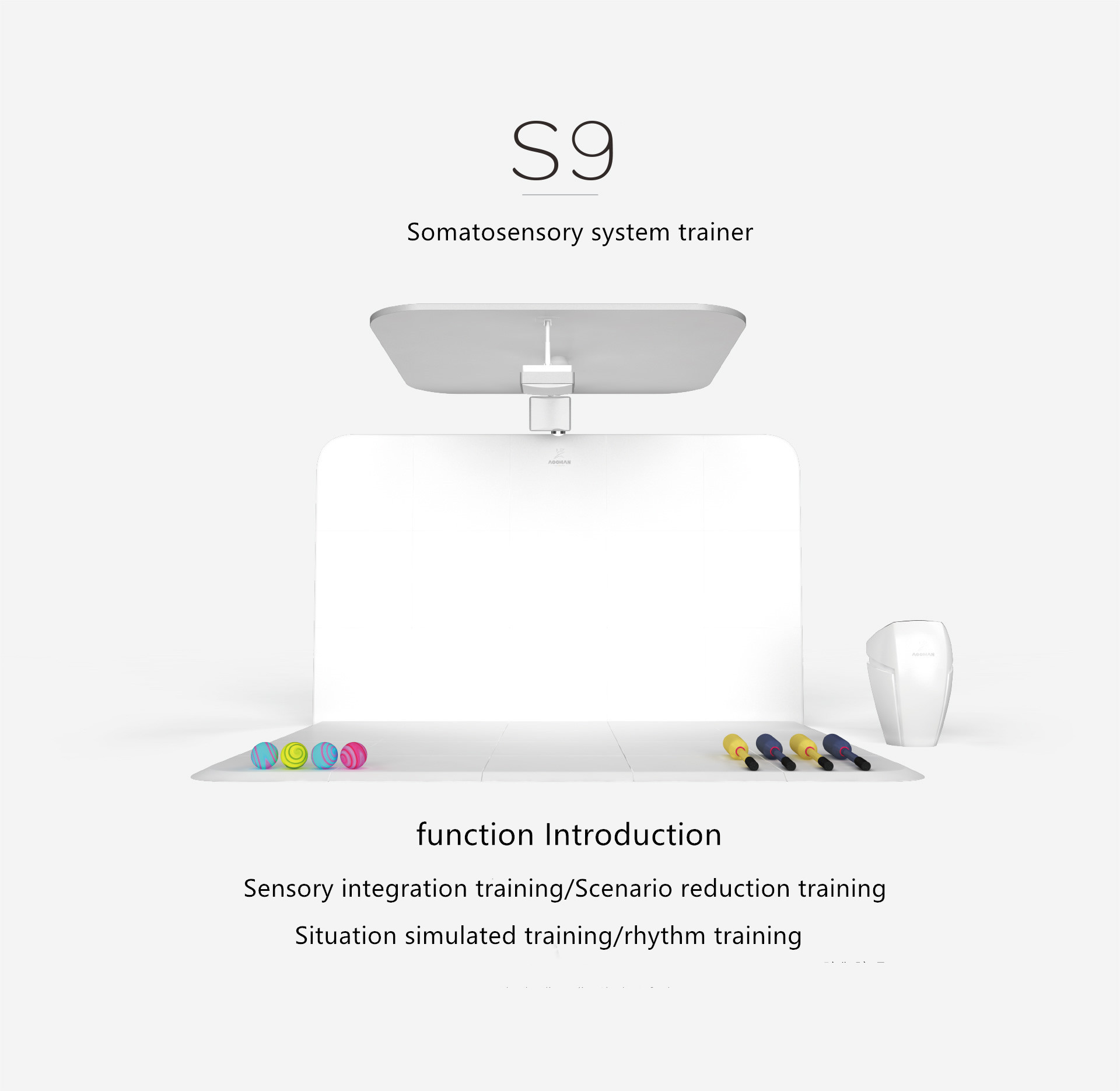 Vestibular balance training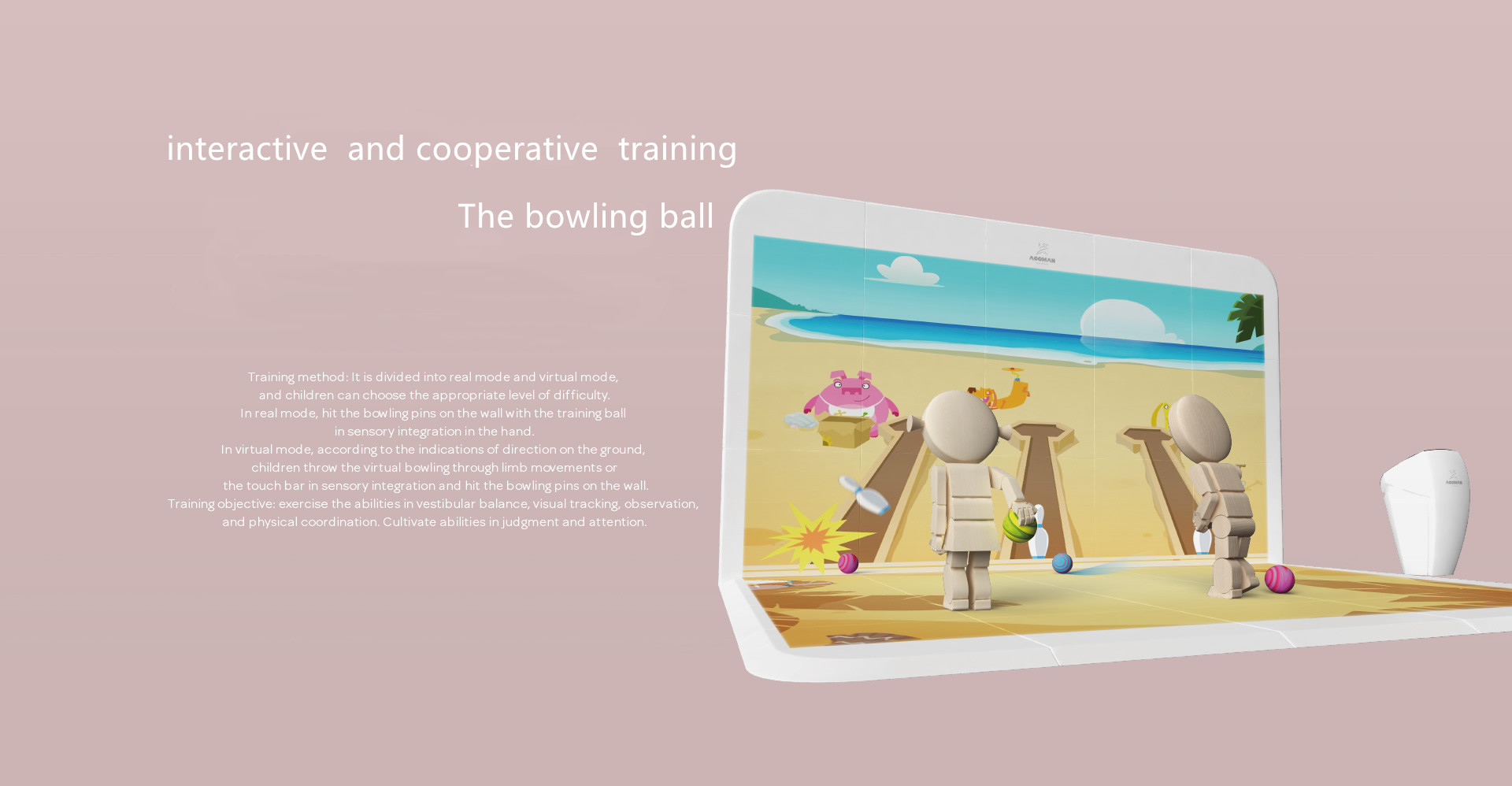 product advantage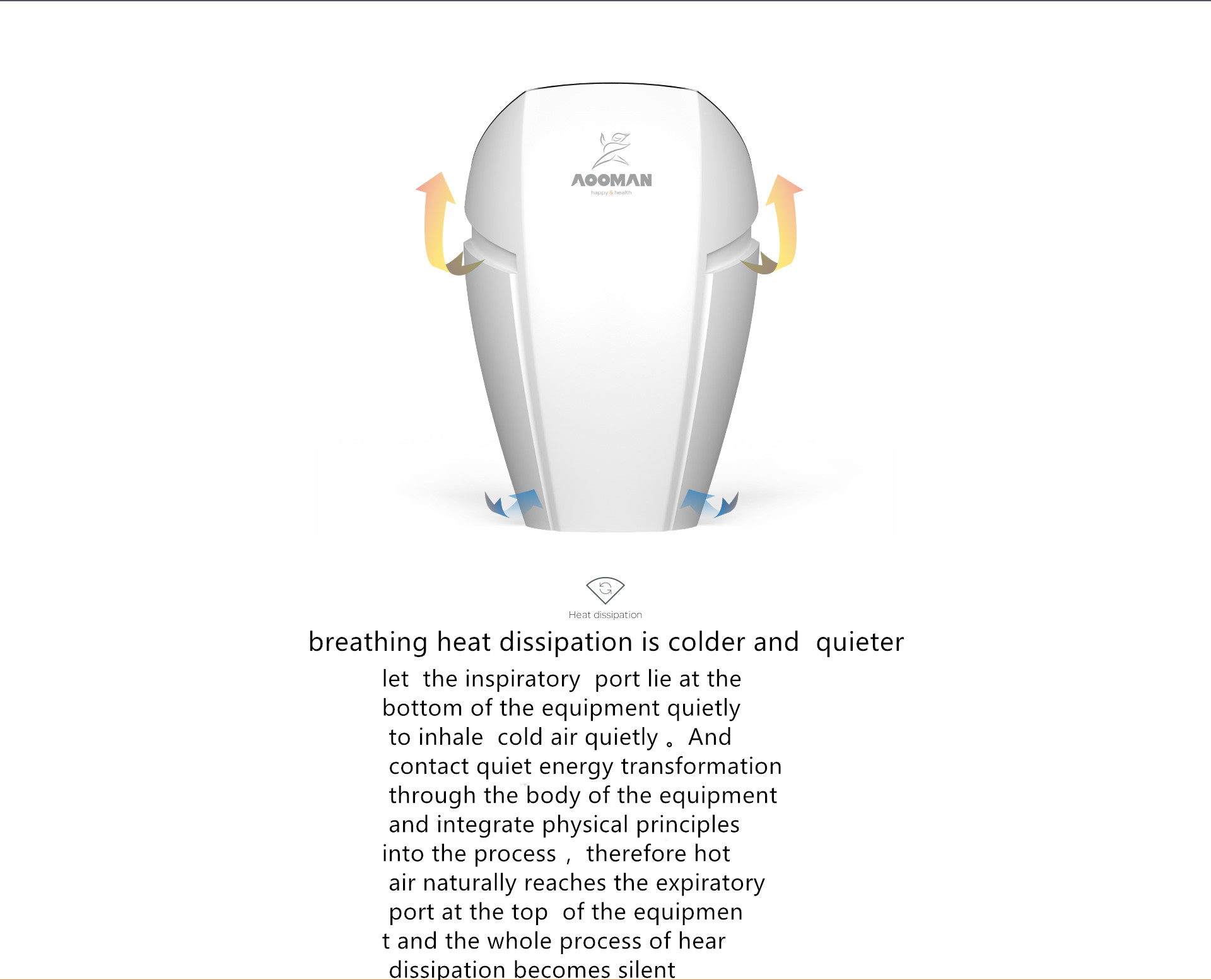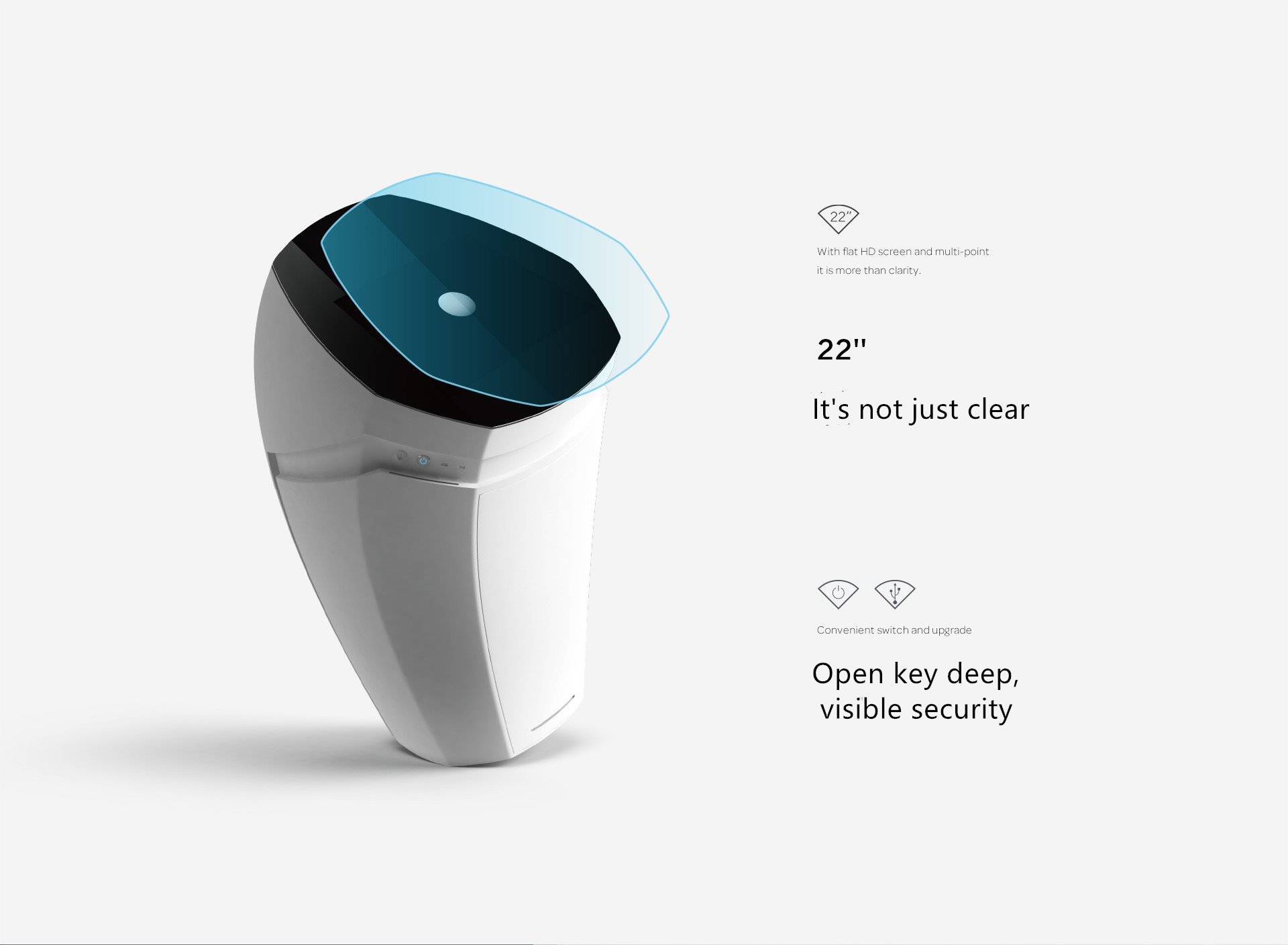 our servicesFree consultation
Offer a one-year warranty
Six-year motor warranty
Do not need to install
VIP service
We can supply fumigation package and certificate.